Travels
When I was younger, I did not travel too much, but I have made it a point to visit places I haven't been to before. I do include places that are not that far from me as well, but I really treasure the privilege I have to go elsewhere.
2021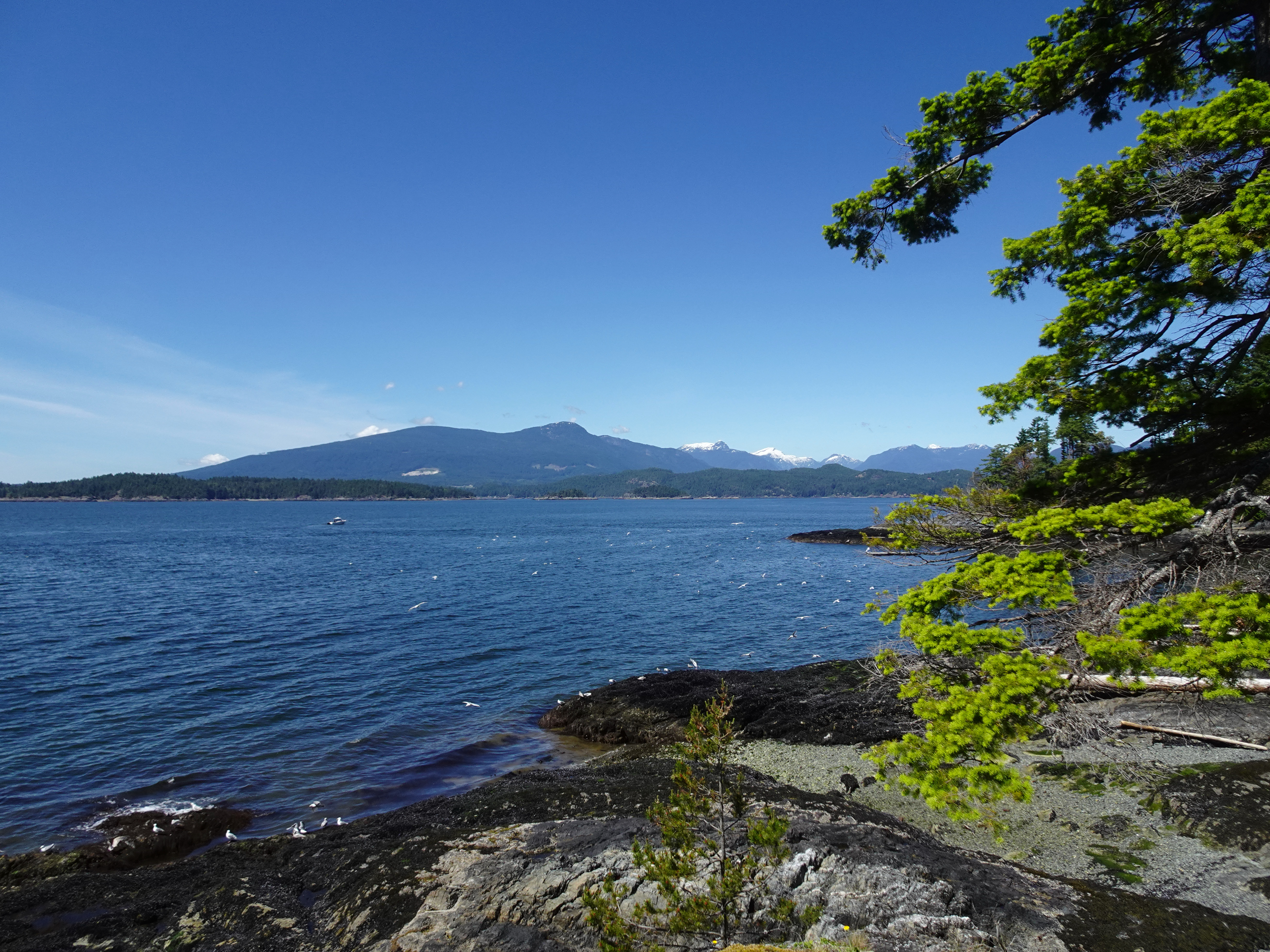 Xwlíl'xhwm
Bowen Island, British Columbia, Canada
May 2021
I took a day trip to Bowen Island which was as far remote as was permissible under restrictions imposed by the government in response to the pandemic. We took a nice hike around the island and were lucky to see some wildlife off-shore.
The island is accessible by car ferry, which itself is a 20-minute ride from Horseshoe Bay. It is for all intents and purposes part of Metro Vancouver, but due to it being an island with no fixed link to the mainland, it is fairly rural and feels detached from the region.
2020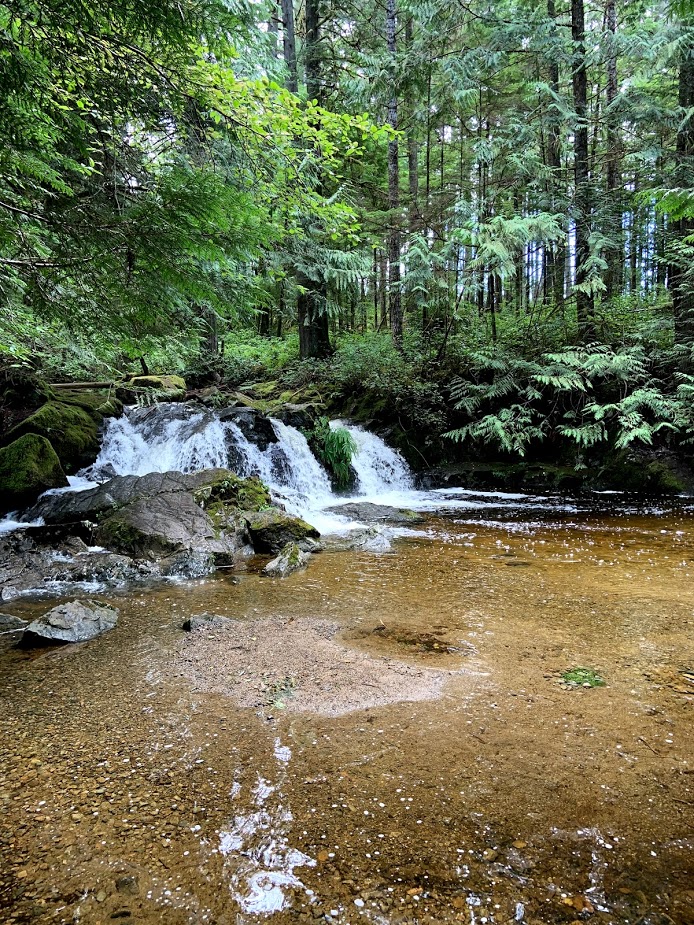 xwilkway
Halfmoon Bay, British Columbia, Canada
August 2020
Still limited by the pandemic, I ventured out to the Sunshine Coast for the first time to go camping. It was the roughest camping experience I ever had as the place we camped at did not have any running water and had a logging road that I later learnt caused some damage to my car's alignment. It was otherwise a fantastic place to go camp and I'd return given the opportunity.
One scary event was that a tree collapsed right in front of my campsite, fortunately falling into the ravine behind us.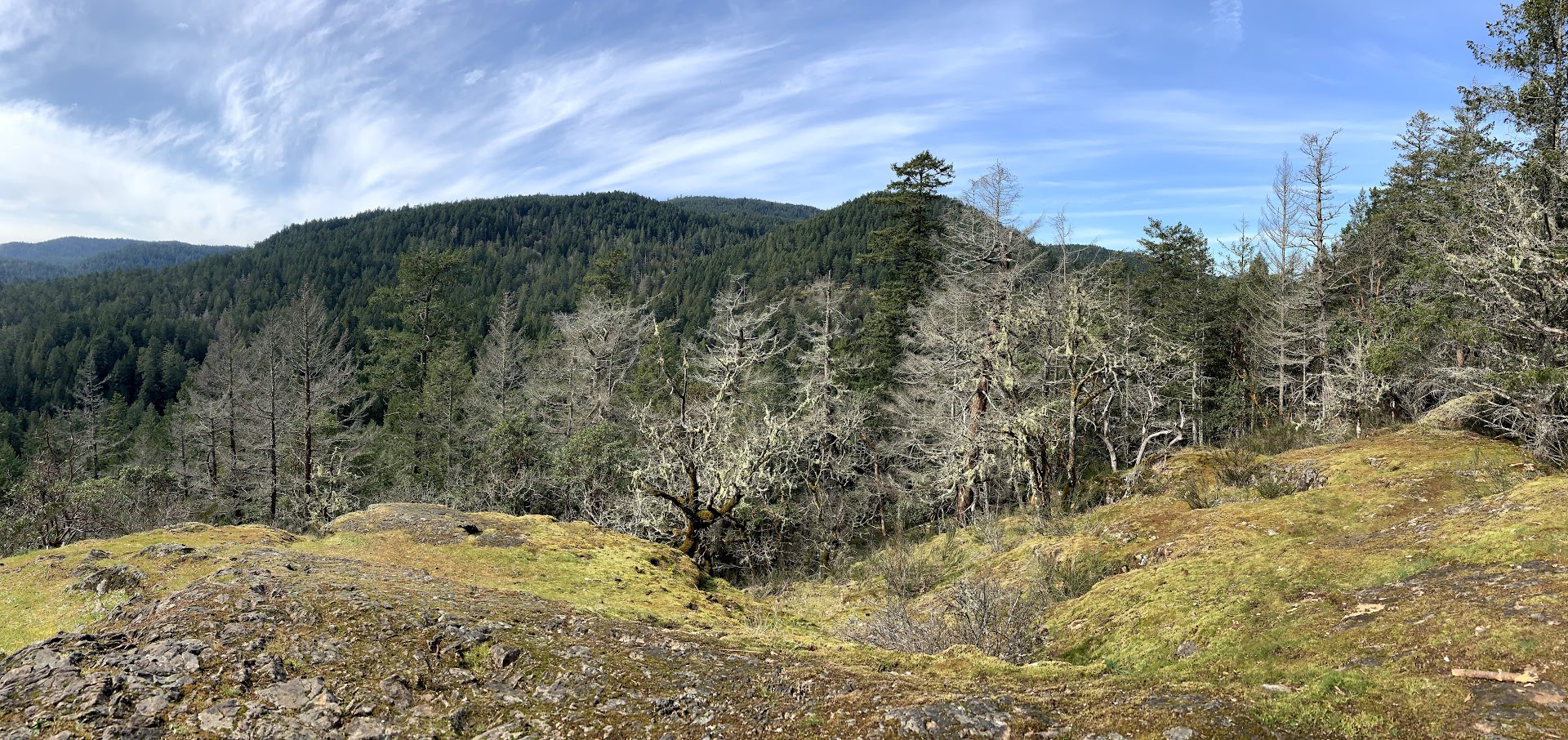 Goldstream, British Columbia, Canada
March 2020
Part of a small getaway to Victoria, this trip was a bit different as the day we were to leave to go visit, the Canadian government announced a closure of land, air, and sea borders into the country, effectively making it aware that the COVID-19 pandemic was to be treated seriously. As a response, the provincial government ceased dining services for all restaurants so upon our arrival, it was difficult to find food to eat indoors. The hotel we stayed at was quiet with almost nobody around.
I am glad that we did manage to do this trip because hiking up the mountain gave me a gorgeous view.
2019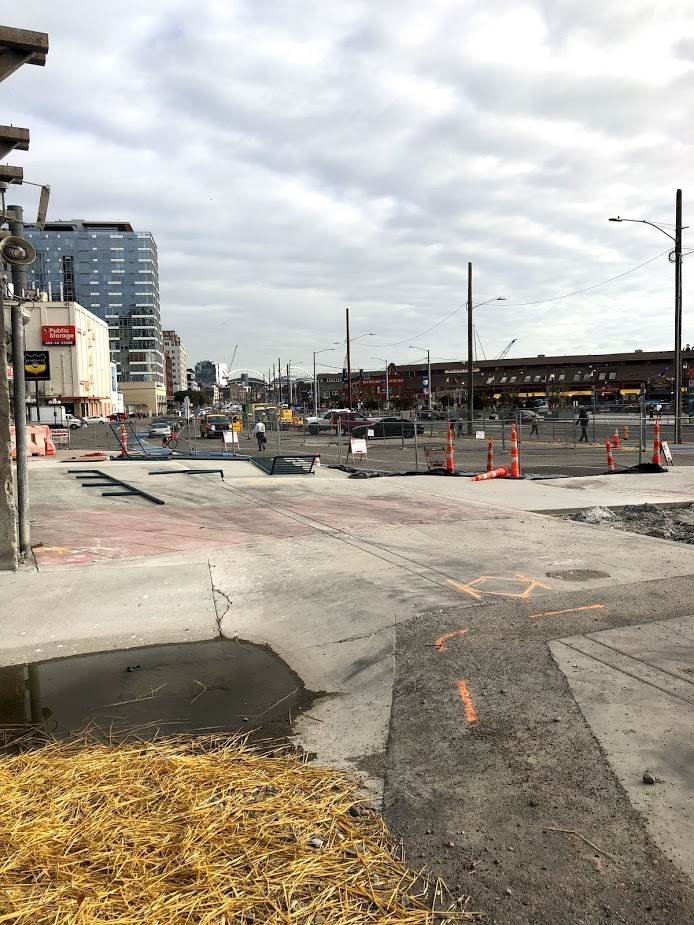 Seattle, Washington, United States
September 2019
Normally a trip to Seattle is not all that special as for a while I had been dating someone in the city (she was special but the city not so much), but in this case it was my last international trip (despite being only 200 KM away) for sometime and my first trip since a hospital stay during the summer. I was attending an all-women's security conference and the photo is interesting because during my last trip, there was a bi-level expressway which was replaced with an underground tunnel.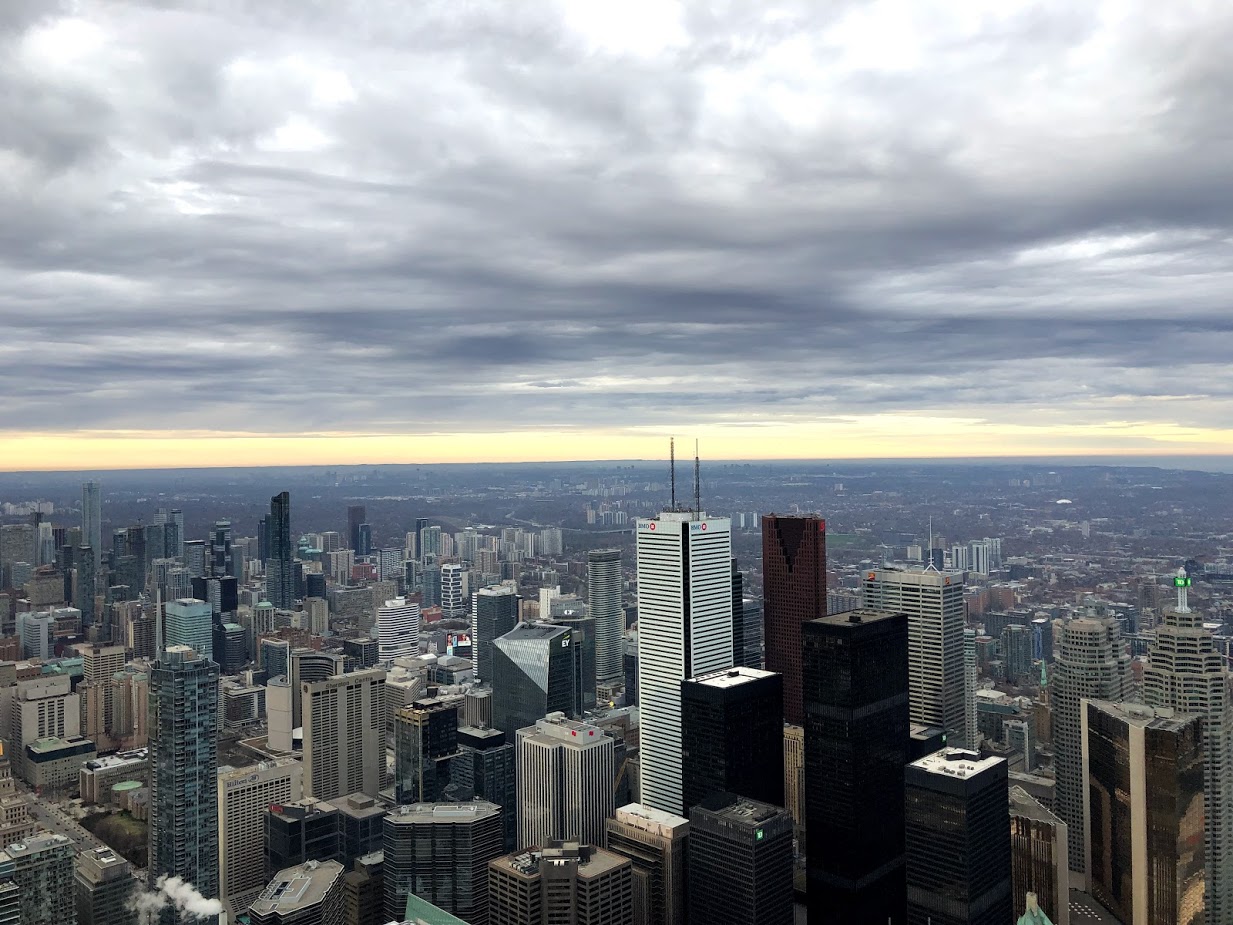 Toronto, Ontario, Canada
April 2019
A friend of mine invited me to come with her to a wedding and so I decided to spend a few days there. Toronto is a place I have spent a lot of time in outside of Vancouver and I probably know it as well as if I were a resident. It was the last time I took a flight to go do something relaxing for a long time.
2018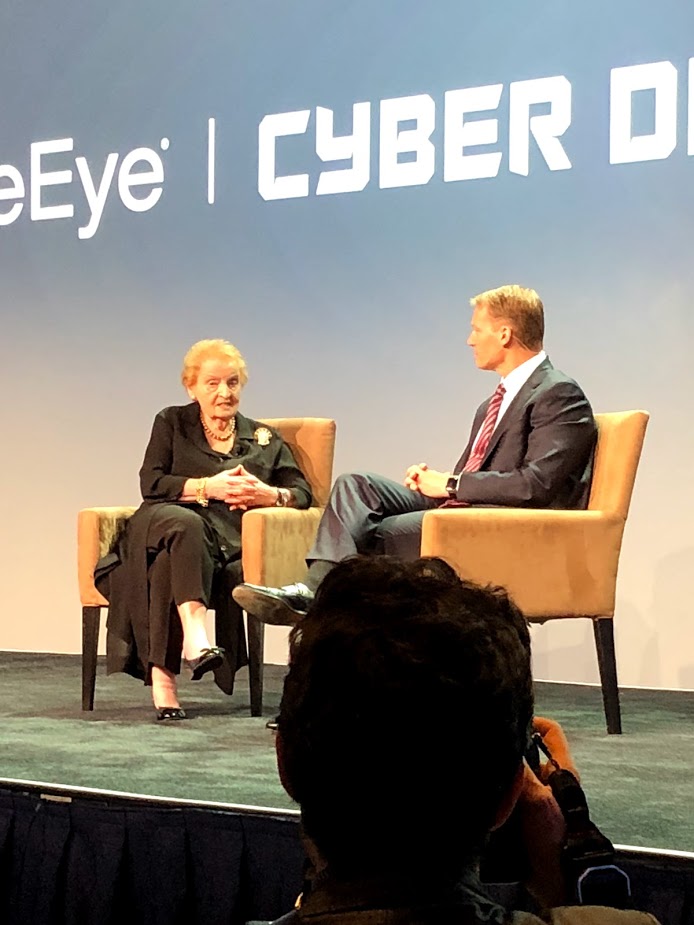 Washington D.C., United States
October 2018
Instead of going home from Toronto, I had another trip lined up to attend a conference in Washington. It was a mixed affair to do this trip as I had become injured and was walking with a cane, meaning I could not do as much as I was used to. It wasn't my first trip so fortunately I did not feel like I missed out.
I got to meet former American Secretary of State, Madeline Albright on this trip and while I could have asked a lot of loaded questions, I opted to not and instead kept it to the topic at hand.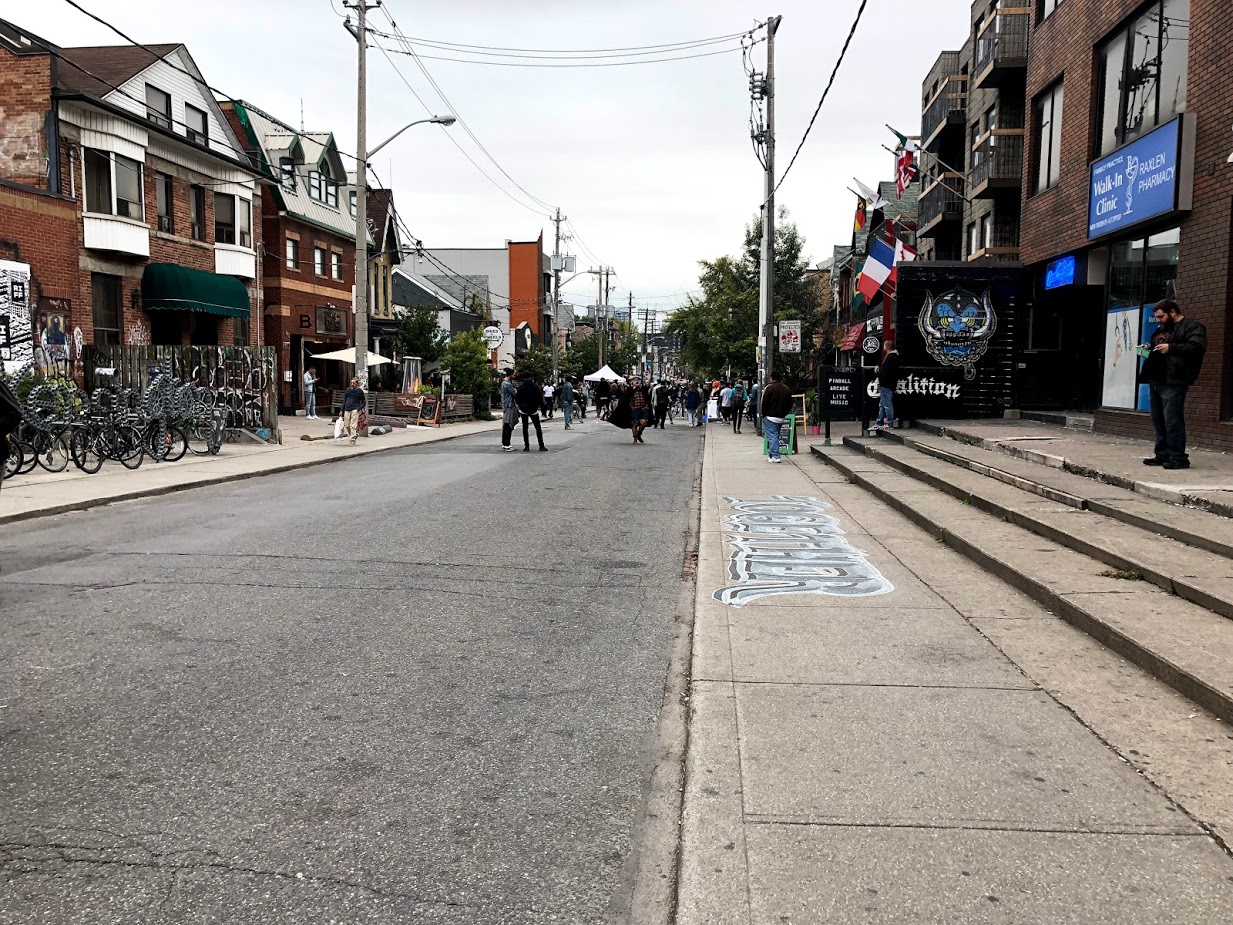 Toronto, Ontario, Canada
September 2018
In all of my Toronto trips, I somehow always managed to never spend enough time in Kensington Market. This time around, I was on business for the week and had a lot of free time when not working.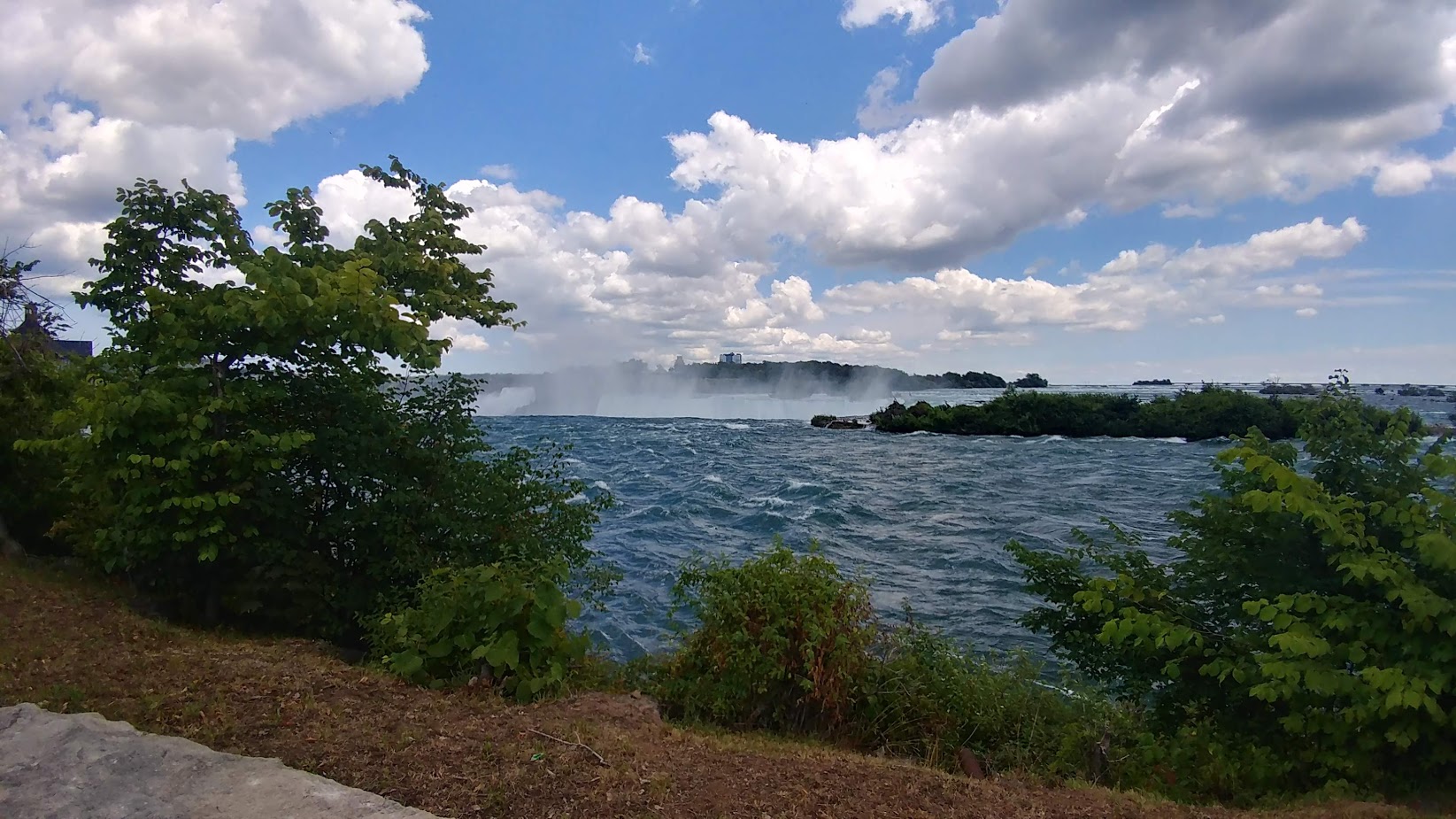 Niagara Falls, Ontario, Canada
July 2018
On my way back from New York, I spent a few days in Toronto to visit a friend. I rented a car and we drove down to Niagara Falls as it was on my list of things I wanted to do in my life. The falls were neat and all, but it felt like being in Vegas, which isn't a positive thing at all. However, the nearby butterfly conservatory was amazing and is enough for me to come back to the area.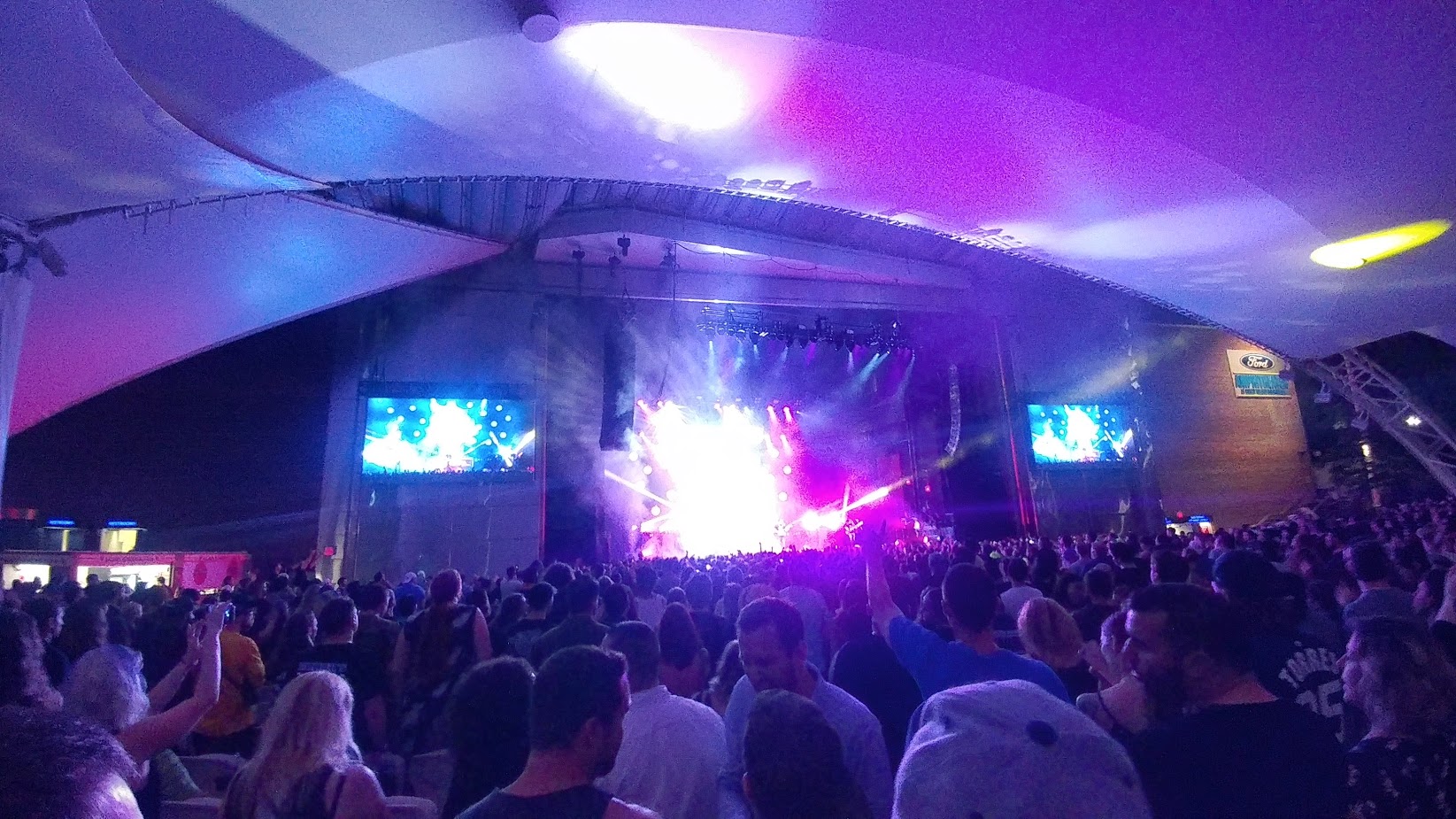 New York, New York, United States
July 2018
I went back to New York for the first time in six years. Sadly a relative I would have normally seen had since passed and while I was due to see other family, I had fallen sick and opted to not make my cousin's partner succumb to whatever I caught as she was due to have a child any day. A portion of the trip was for HOPE as per previous years, but I also stayed with a friend for a few days and joined her for a concert.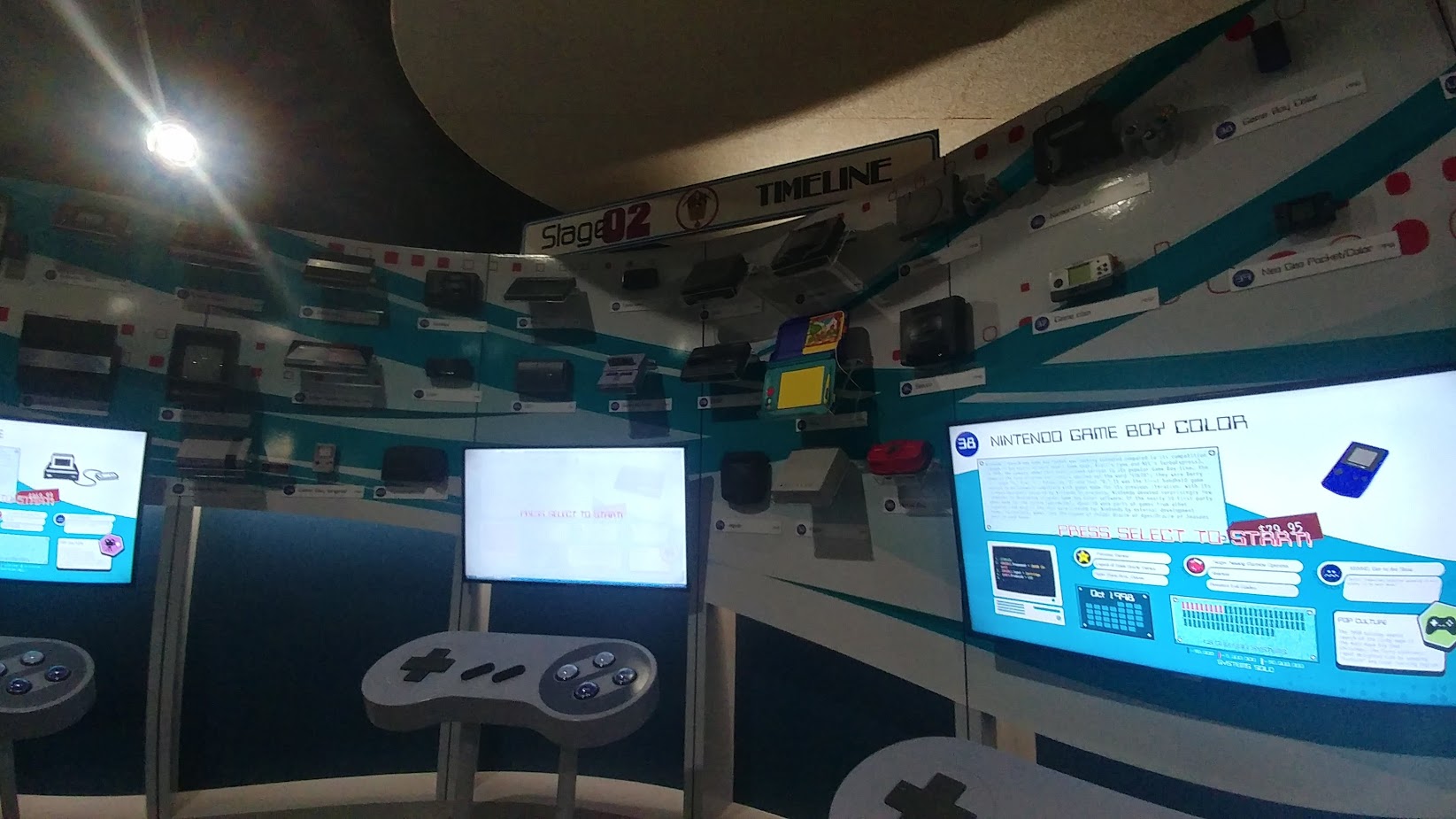 Dallas, Texas, United States
March 2018
Second time in my life I had been inside of Dallas, but first time I ever ventured away from the airport. Went to visit a friend in the city and we did lots of cool things including visiting the National Video Game Museum.
2017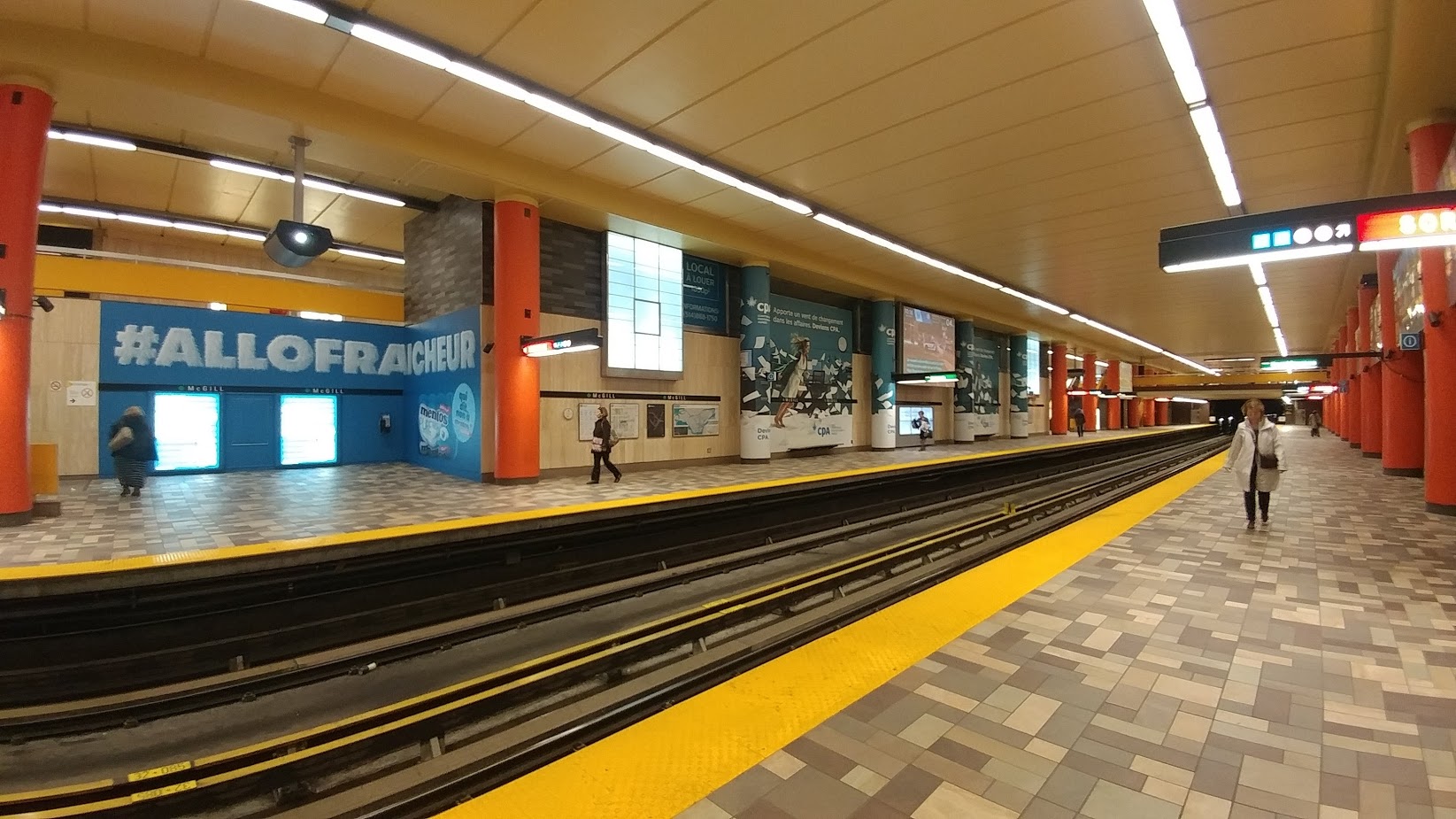 Montréal, Québec, Canada
October 2017
I had a life-changing situation occur earlier in the year so it was super important that I got out of town for a week and did something different. I had always gone to Montréal on business, but never had the chance to just outright explore the city as there was never enough time. I'm going to need to do a trip like this in the city again at some point as I know I didn't cover enough ground.
2016

Machu Pikchu, Piruw / Machu Picchu, Perú
Machu Picchu, Peru
May 2016
Most gorgeous place in the world I would argue. Llamas are weird that said.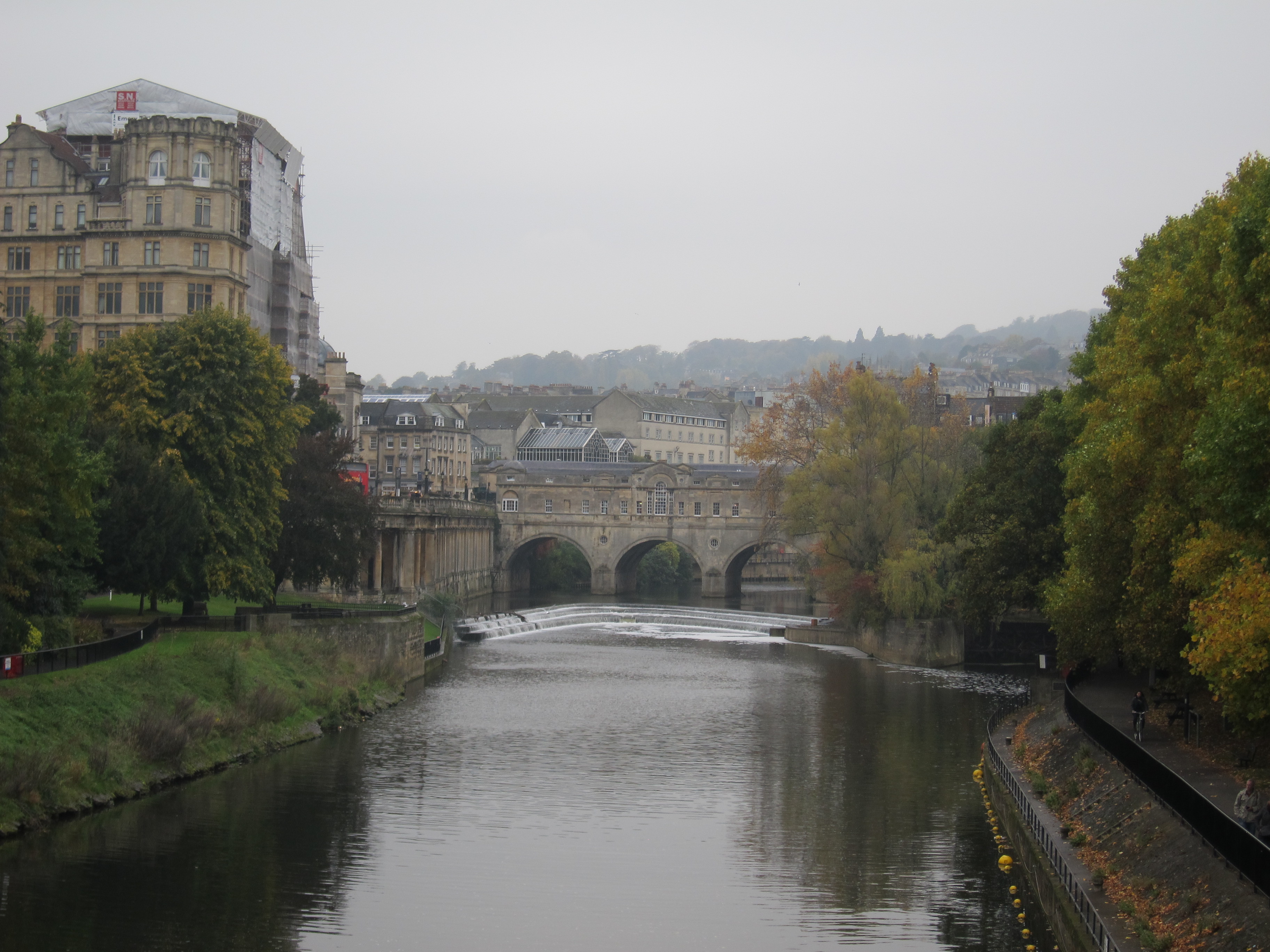 Bath, England, United Kingdom
October 2016
Went to attend a friend's wedding in a small village outside of Bristol and on the way back, we stopped in Bath. Driving in this city was quite the adventure as this place was a resort of sorts during Roman times.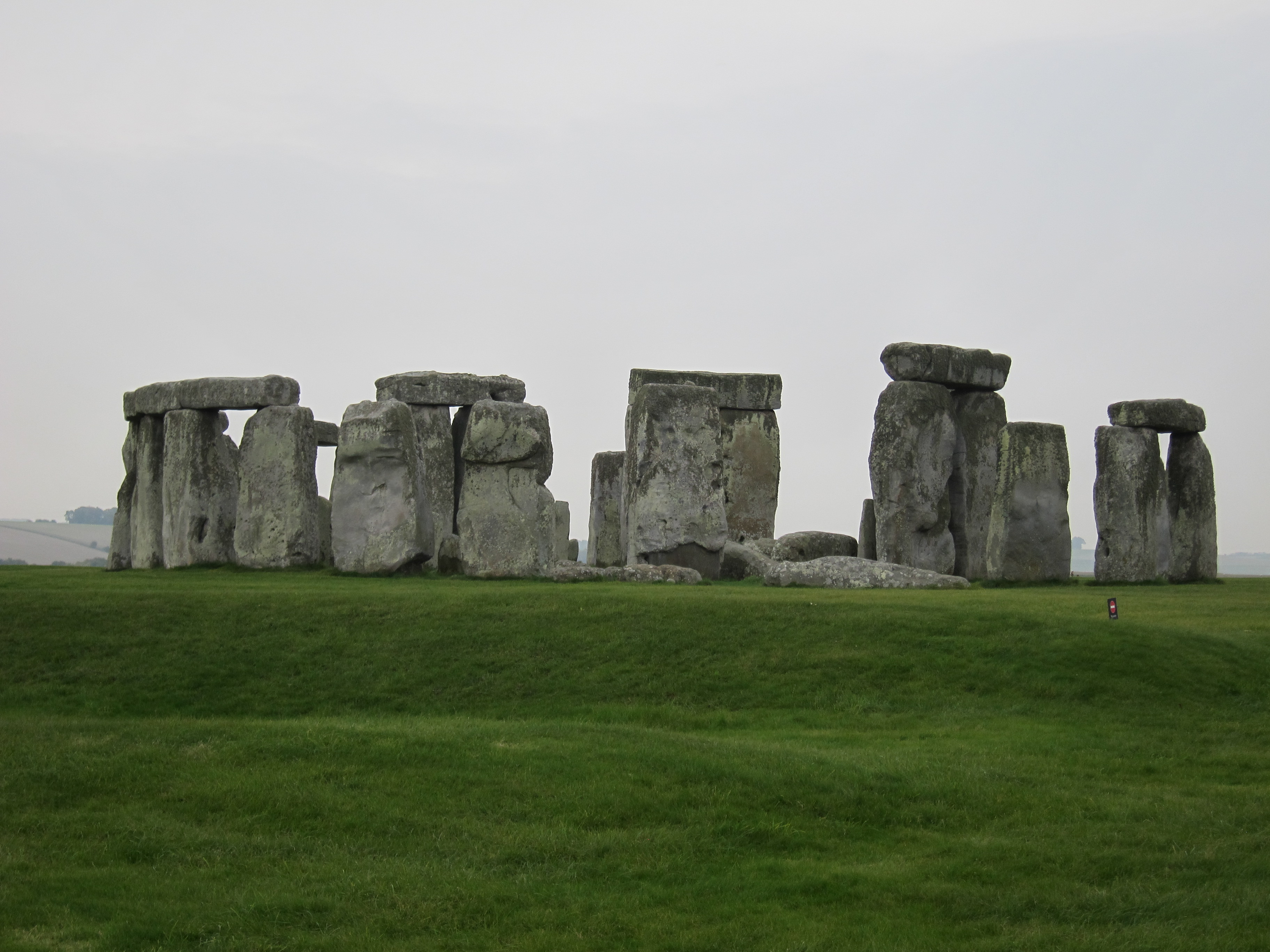 Stonehenge, England, United Kingdom
October 2016
Continuing on from Bath, a stop was made at Stonehenge.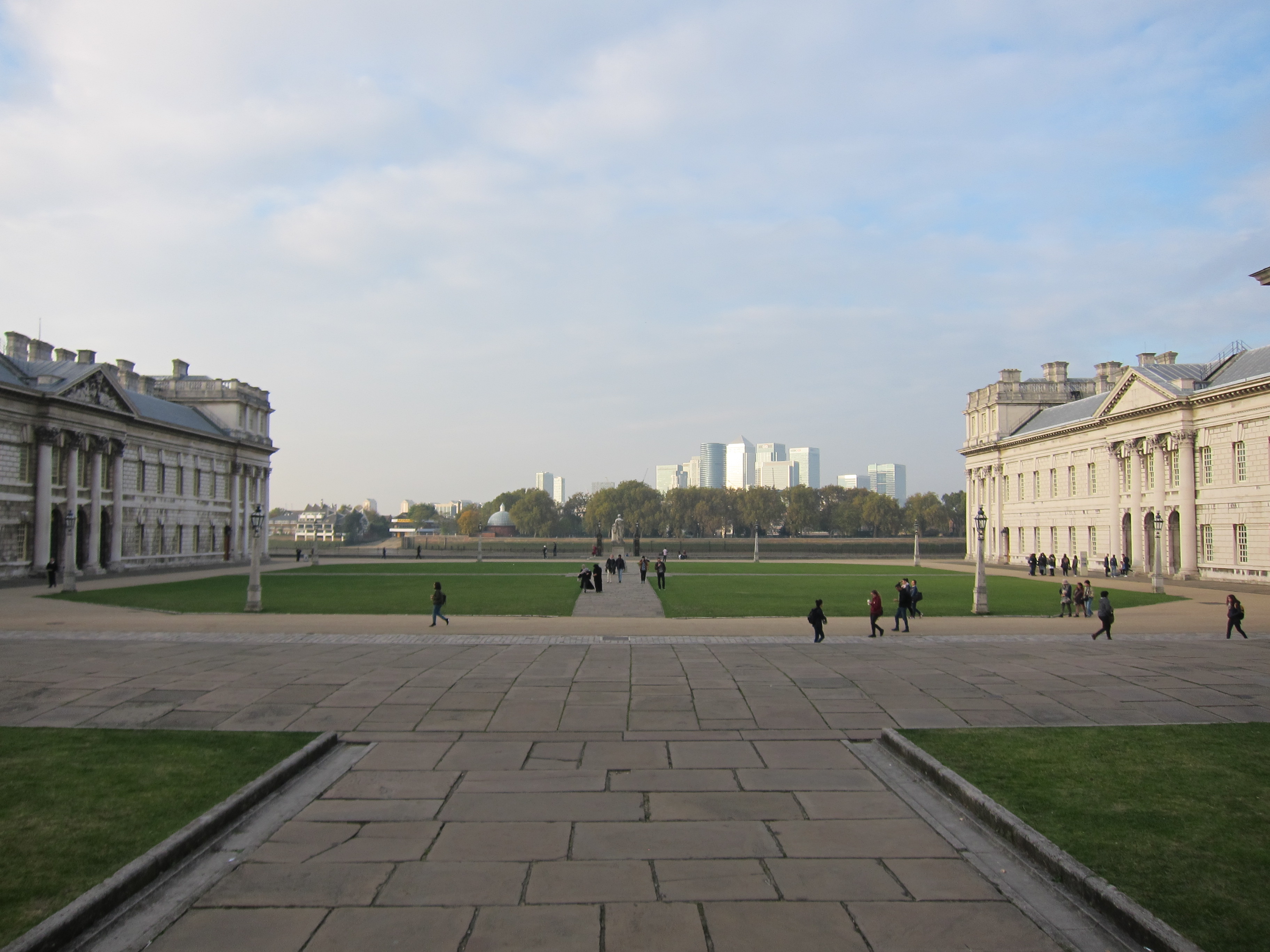 London, England, United Kingdom
October 2016
Finally made it to the centre of the Earth. London was an interesting trip as it was in the infancy of post-Brexit, so the odd time you'd see businesses showing signs they were pro-EU and then places which were not.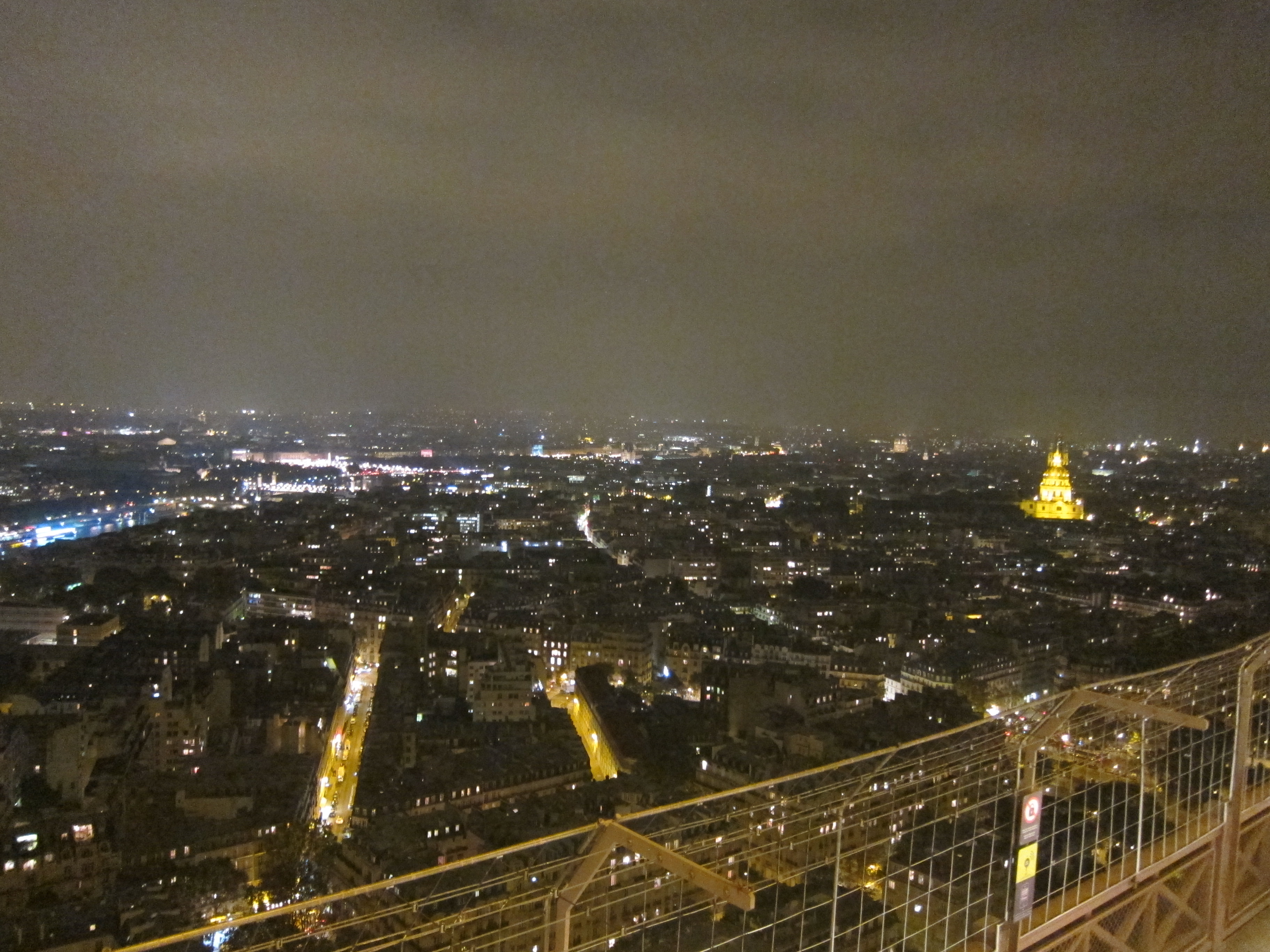 Paris, France
October 2016
I really, really wish I could have said that I loved visiting Paris and the city in itself was gorgeous, but I could not enjoy this trip at all. There were things about to happen in my life that I guess were weighing down on me. That said, I really enjoyed visiting Disneyland Paris which was a bit out of character for me on trips like this, but amusement parks are still fun regardless where you are in the world.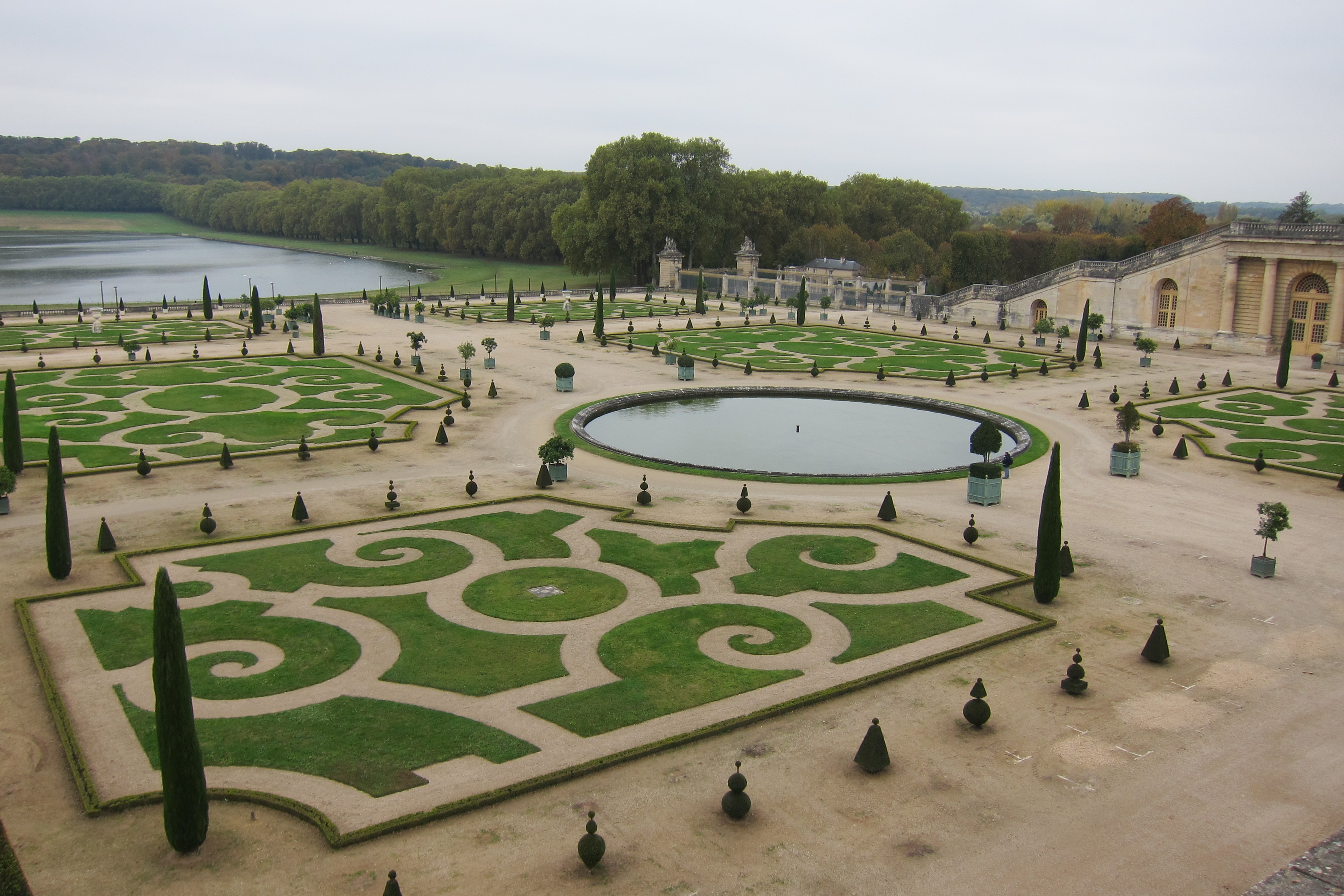 Versailles, Yvelines, France
October 2016
Off with their heads. This place was really neat, but I couldn't shake off my reading of the place when I was still in university about how the lack of latrines lead to the use of corners in a fashion I won't elaborate much on.
2015

Amsterdam, Noord-Holland, Nederland
Amsterdam, North Holland, Netherlands
September 2015
I could only spend a whole day here, but I am dying to go back.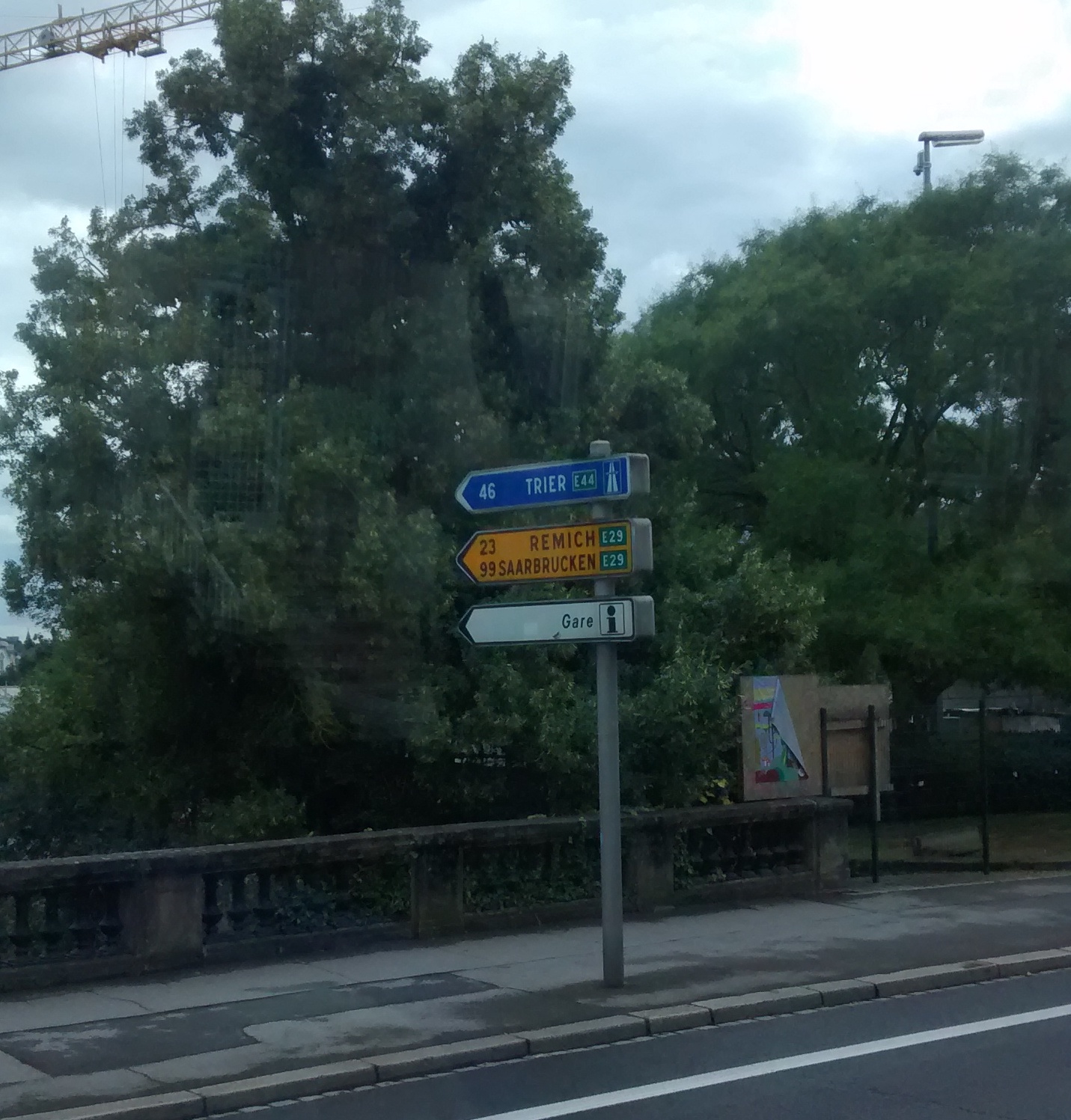 Luxembourg
September 2015
This trip wasn't planned but I guess it was going to be the only time I'd ever visit the country. It was far cheaper than Reykjavik, which is where I was just a week before.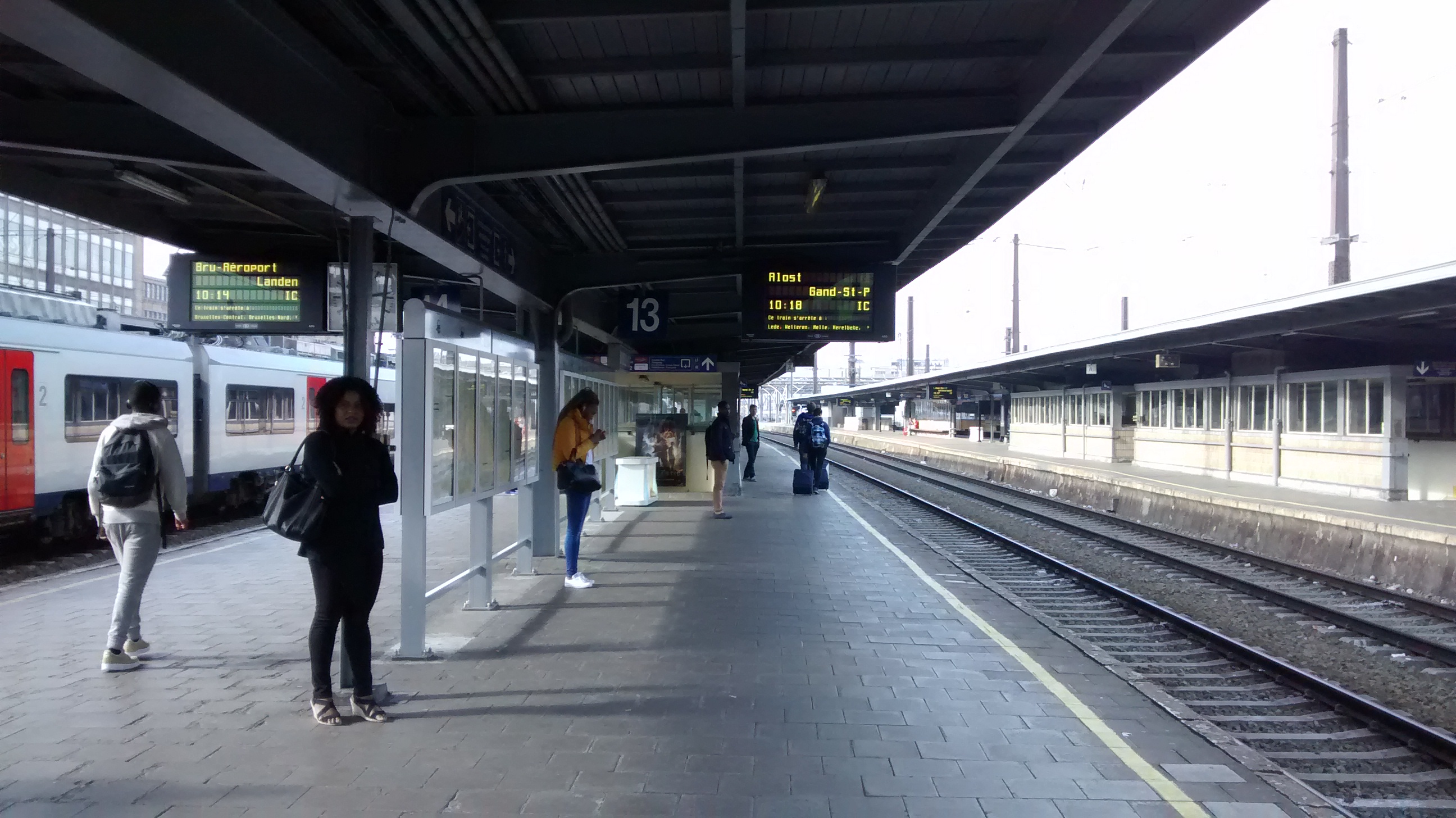 Bruxelles, Belgique / Brussel, België
Brussels, Belgium
September 2015
I cannot find any of my Belgium photos aside from this one where I was waiting to take a train to Ghent, but honestly this city has been one of my favourite places I've ever been to. The people were really nice and the food was fantastic. I even had the chance to attend a comic con of all things which was not planned for.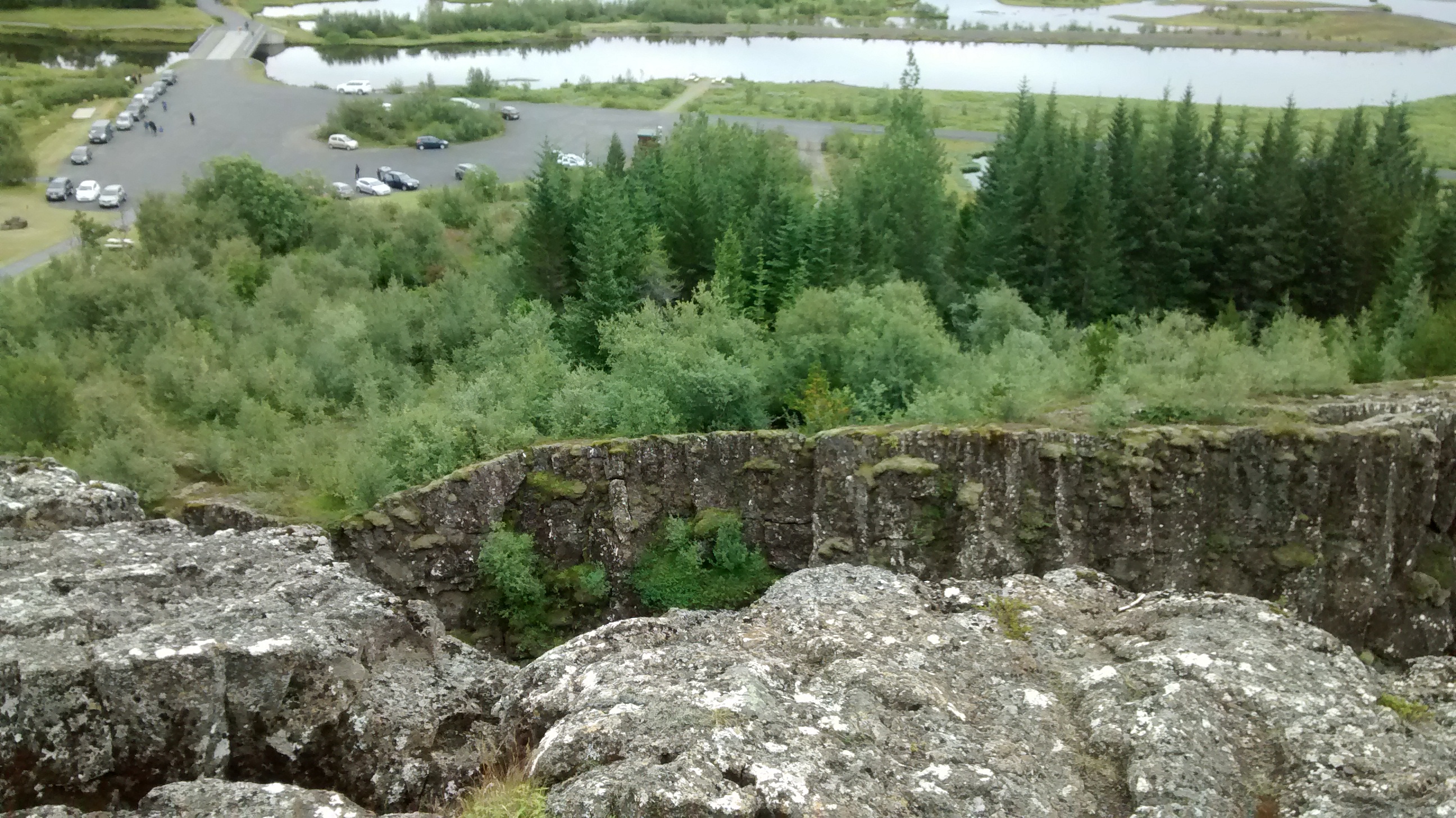 Þingvellir, Ísland
Thingvellir, Iceland
August 2015
Not my greatest photo, but this place was really neat because it's where the North American and European continents physically meet above ground. The gap below is a space you can actually walk through and it's actually the divide itself. With some effort, you can touch them simultaneously.
2014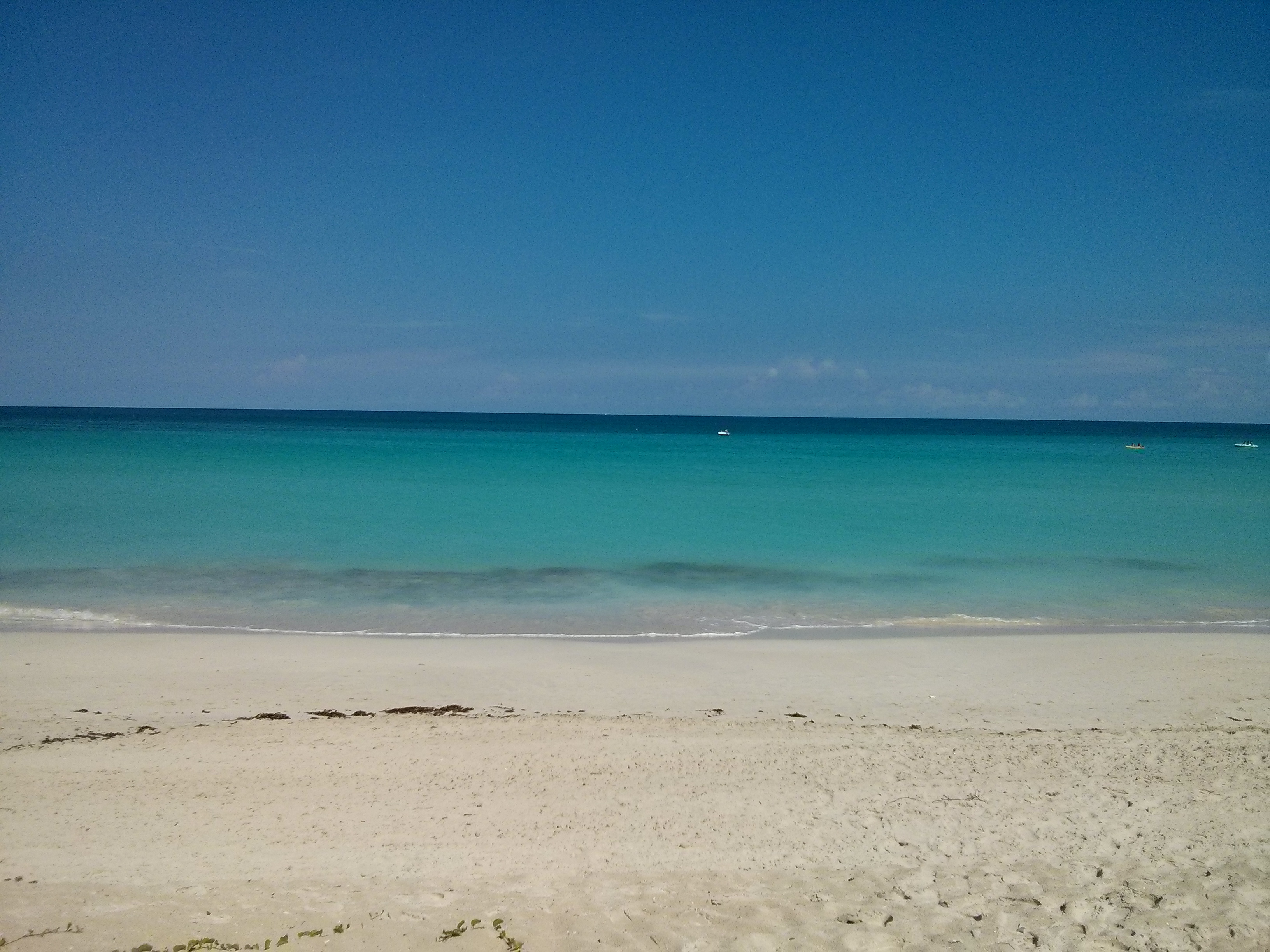 Varadero, República de Cuba
Varadero, Cuba
October 2014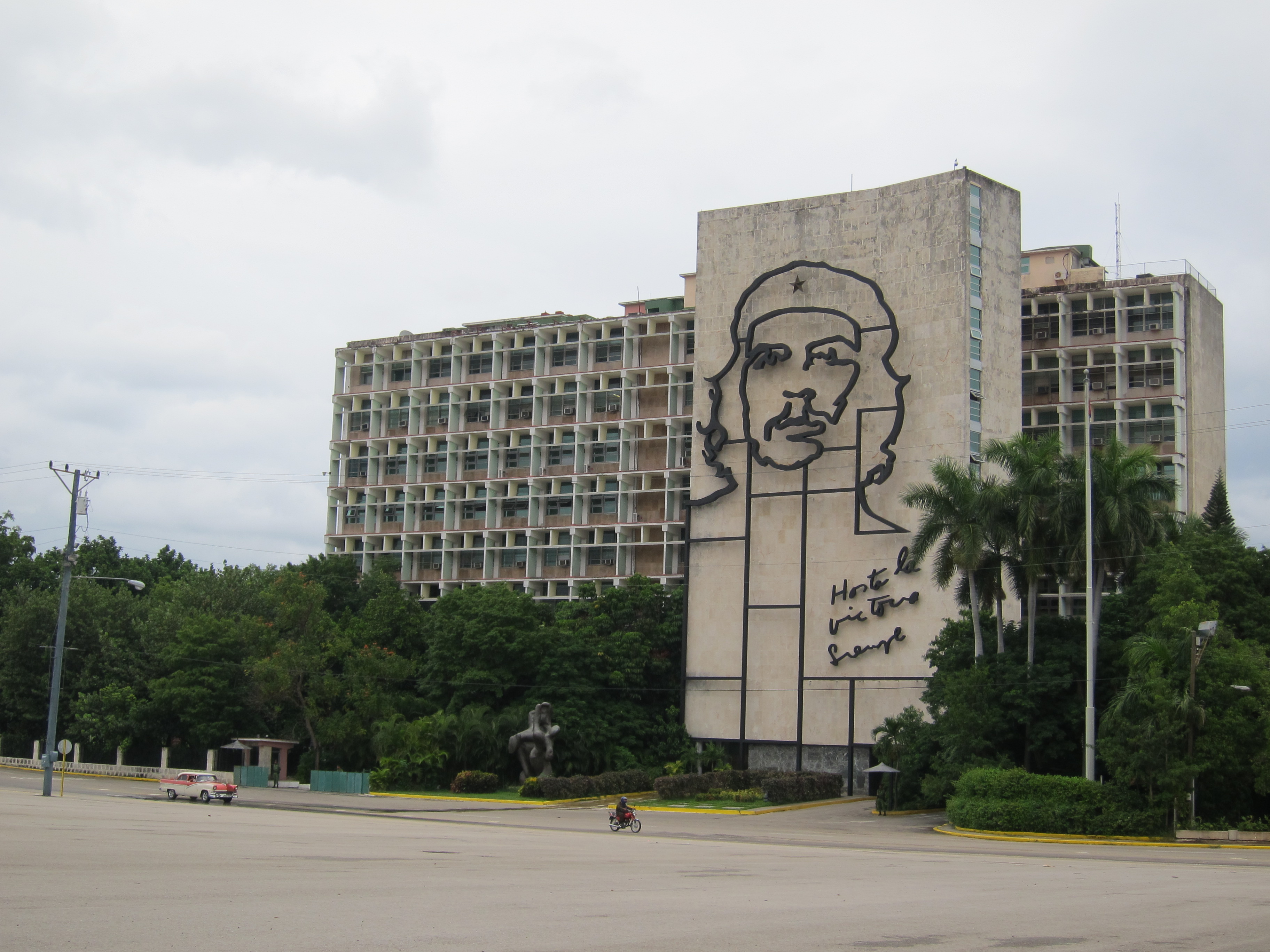 La Habana, República de Cuba
Havana, Cuba
October 2014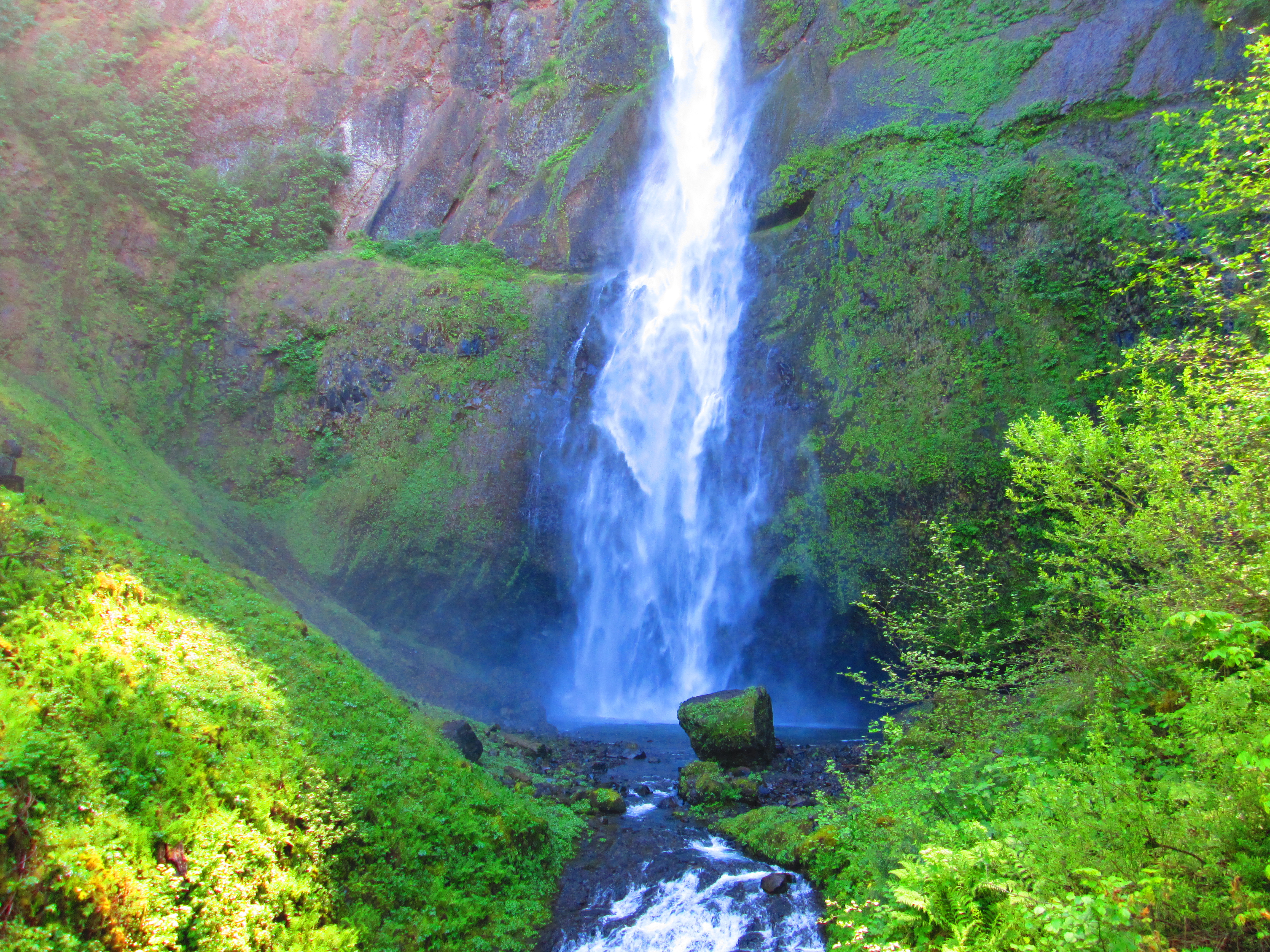 Bridel Veil, Oregon, United States
May 2014
2013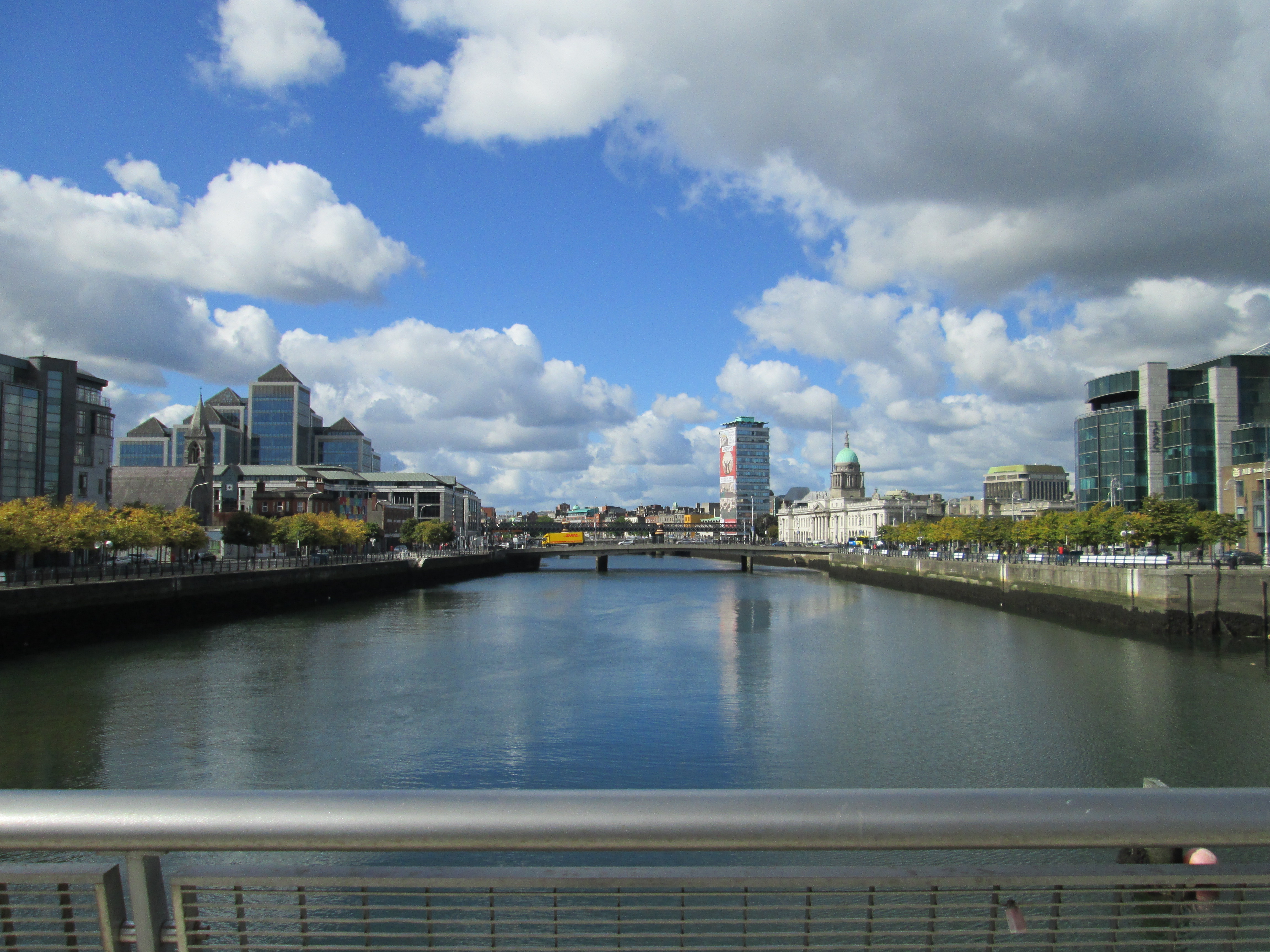 Baile Átha Cliath, Éire
Dublin, Ireland
September 2013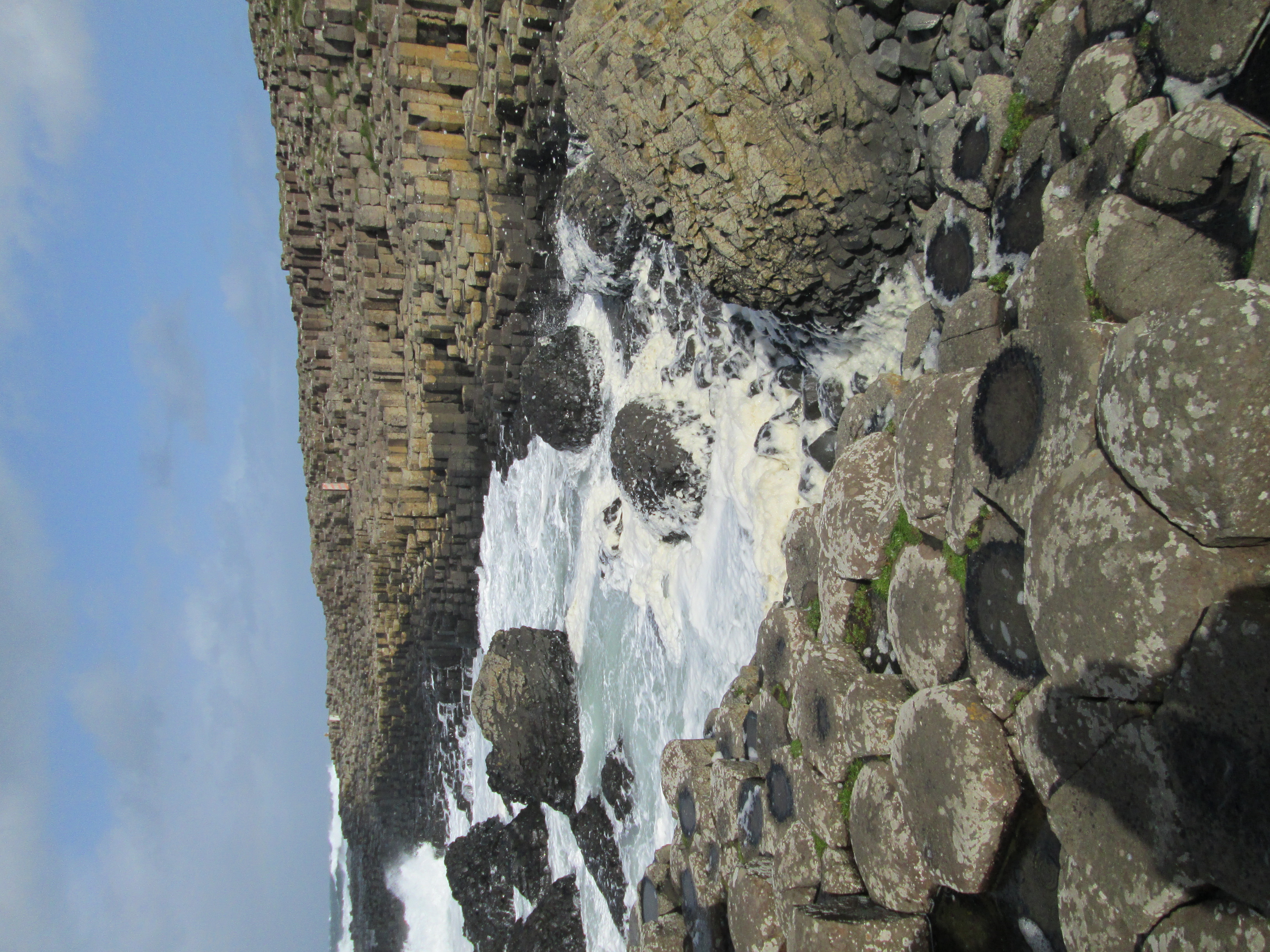 Clochán an Aifir, Tuaisceart Éireann, an Ríocht Aontaithe
Giant's Causeway, Northern Ireland, United Kingdom
September 2013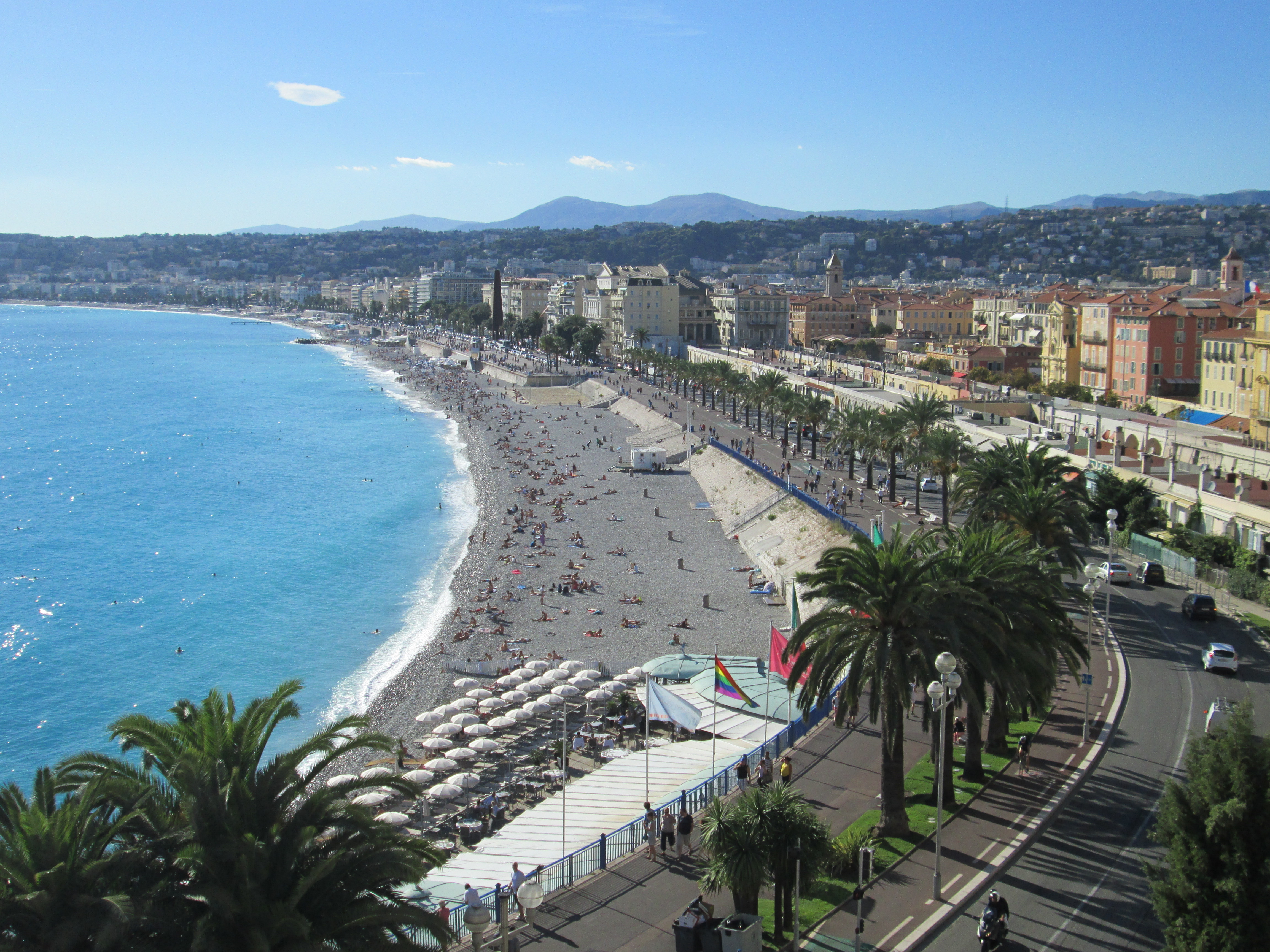 Nice, France
September 2013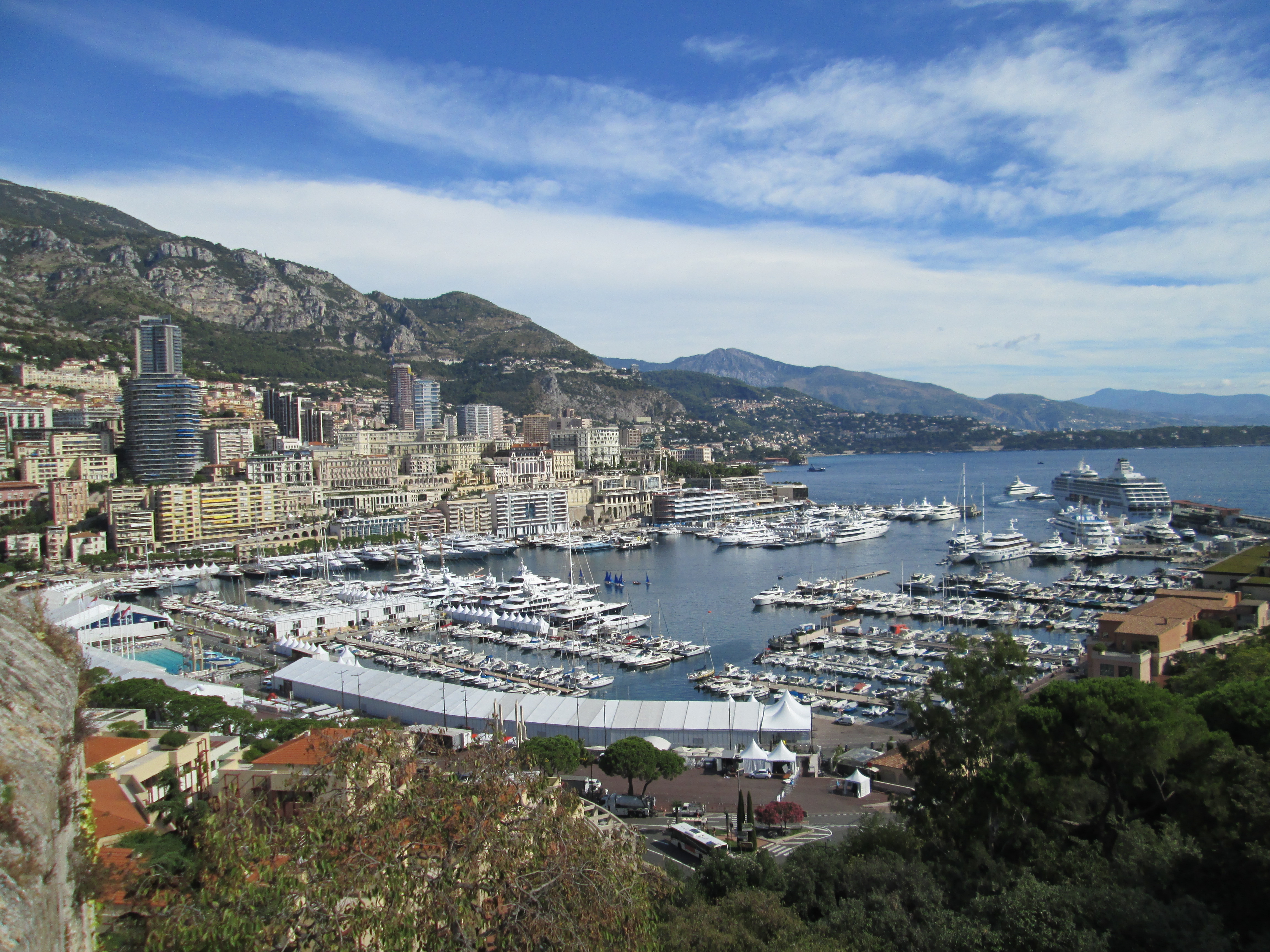 Principauté de Monaco
Principality of Monaco
September 2013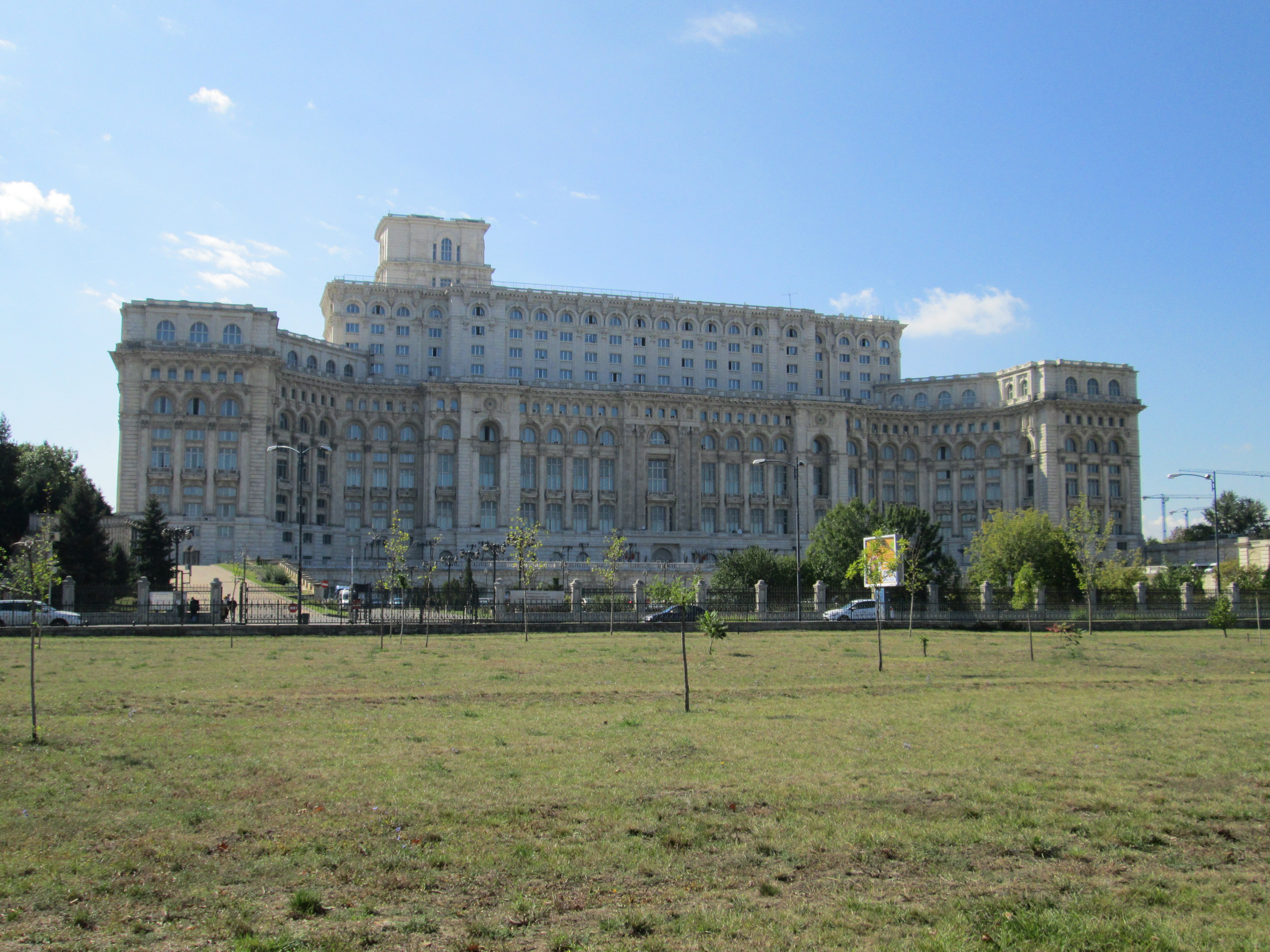 București, România
Bucharest, Romania
September 2013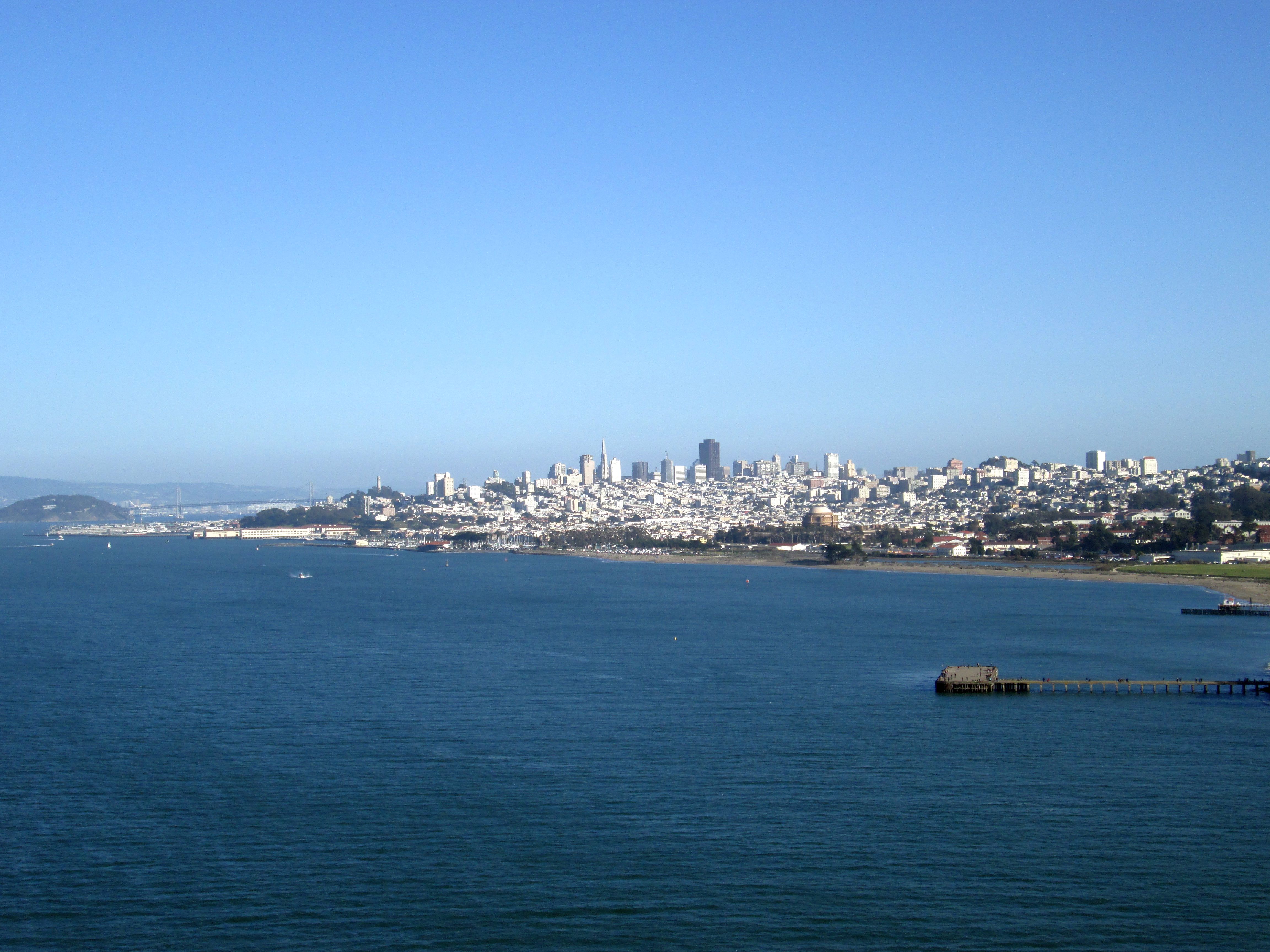 San Francisco, California, United States
February 2013
2012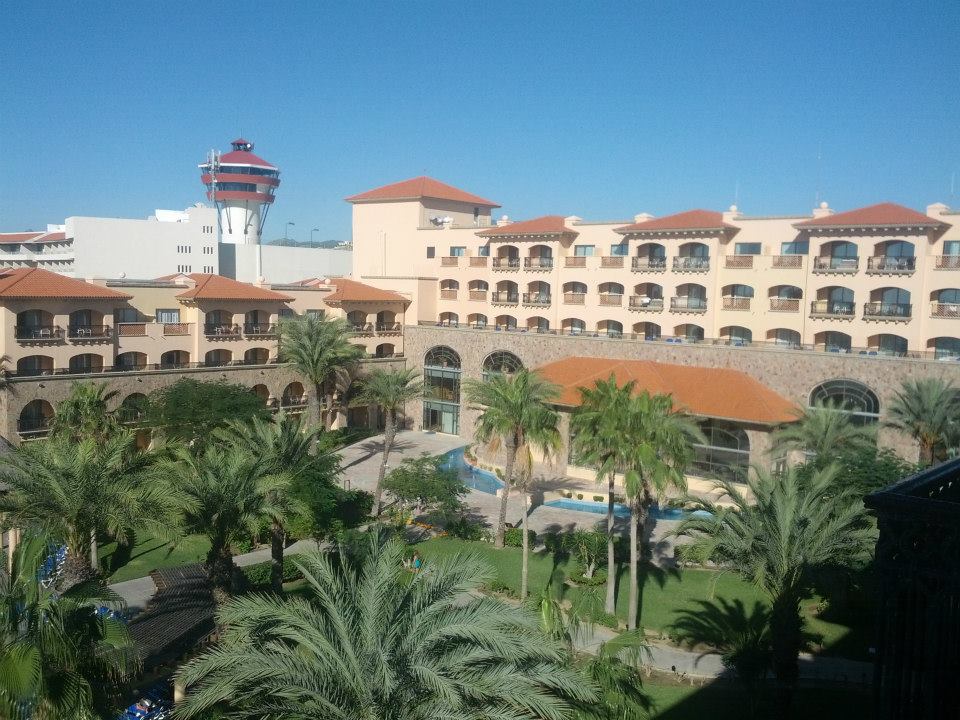 San José del Cabo, Baja California Sur, México
October 2012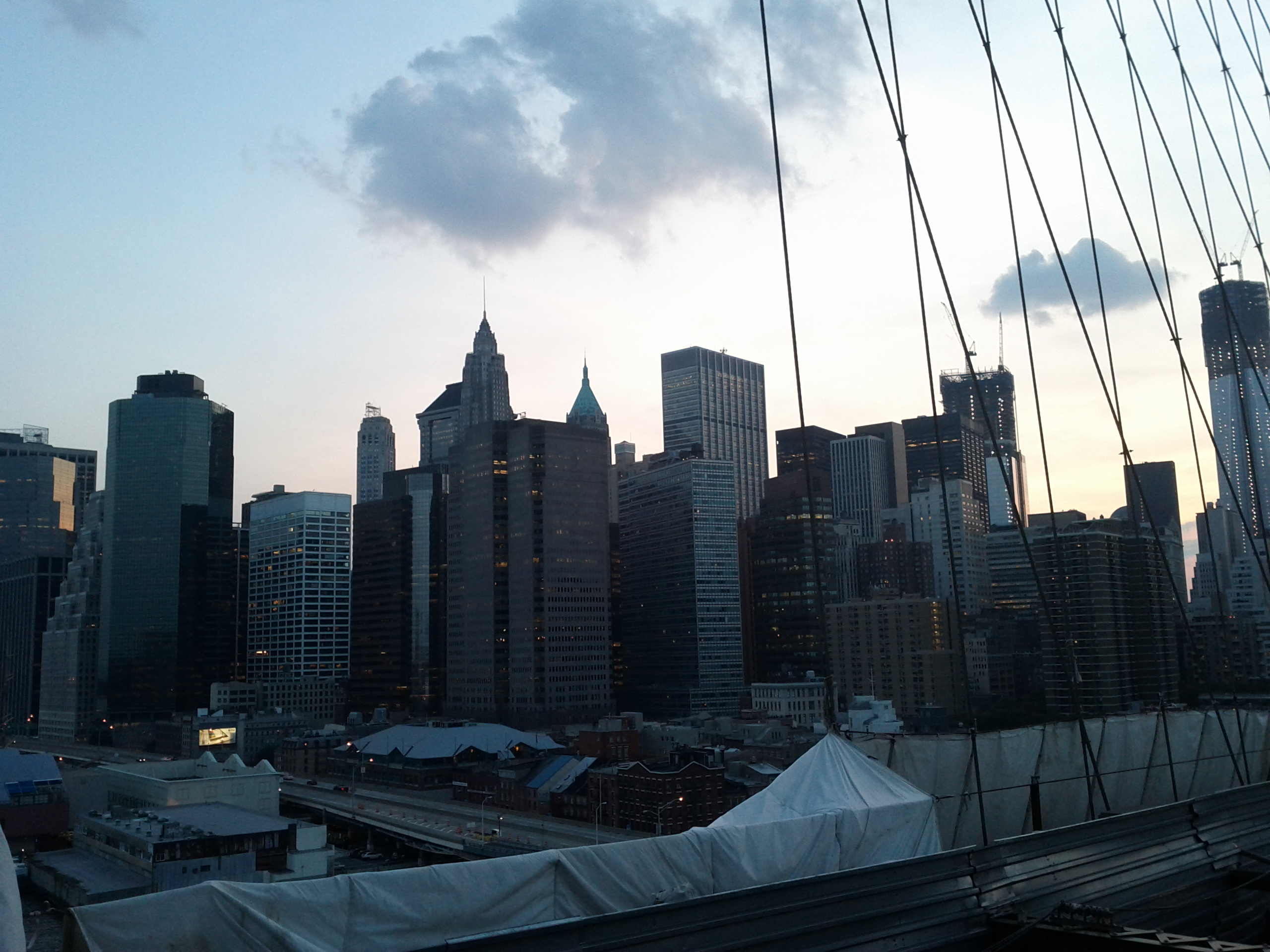 New York, New York, United States
July 2012
2011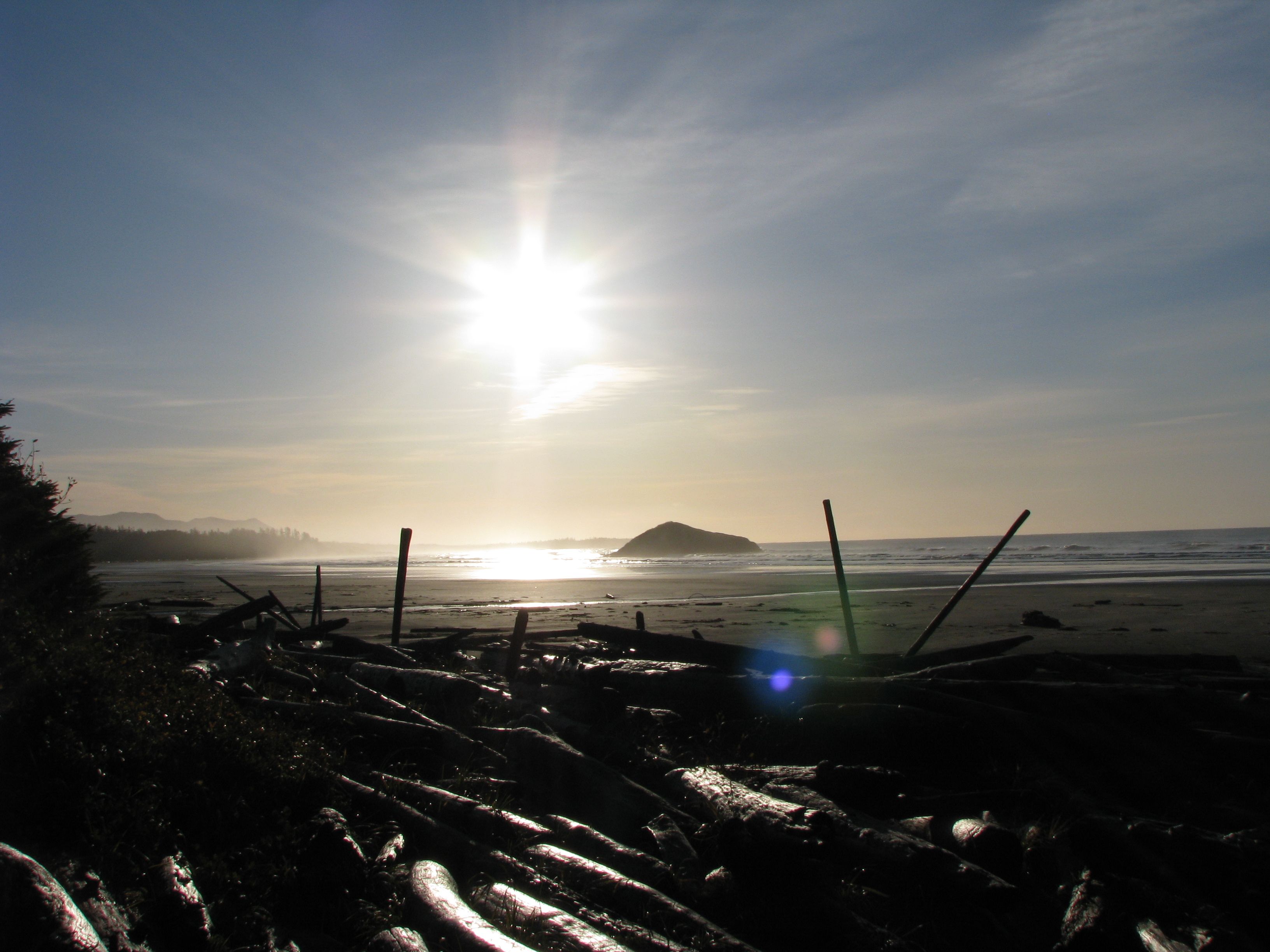 Tofino, British Columbia, Canada
November 2011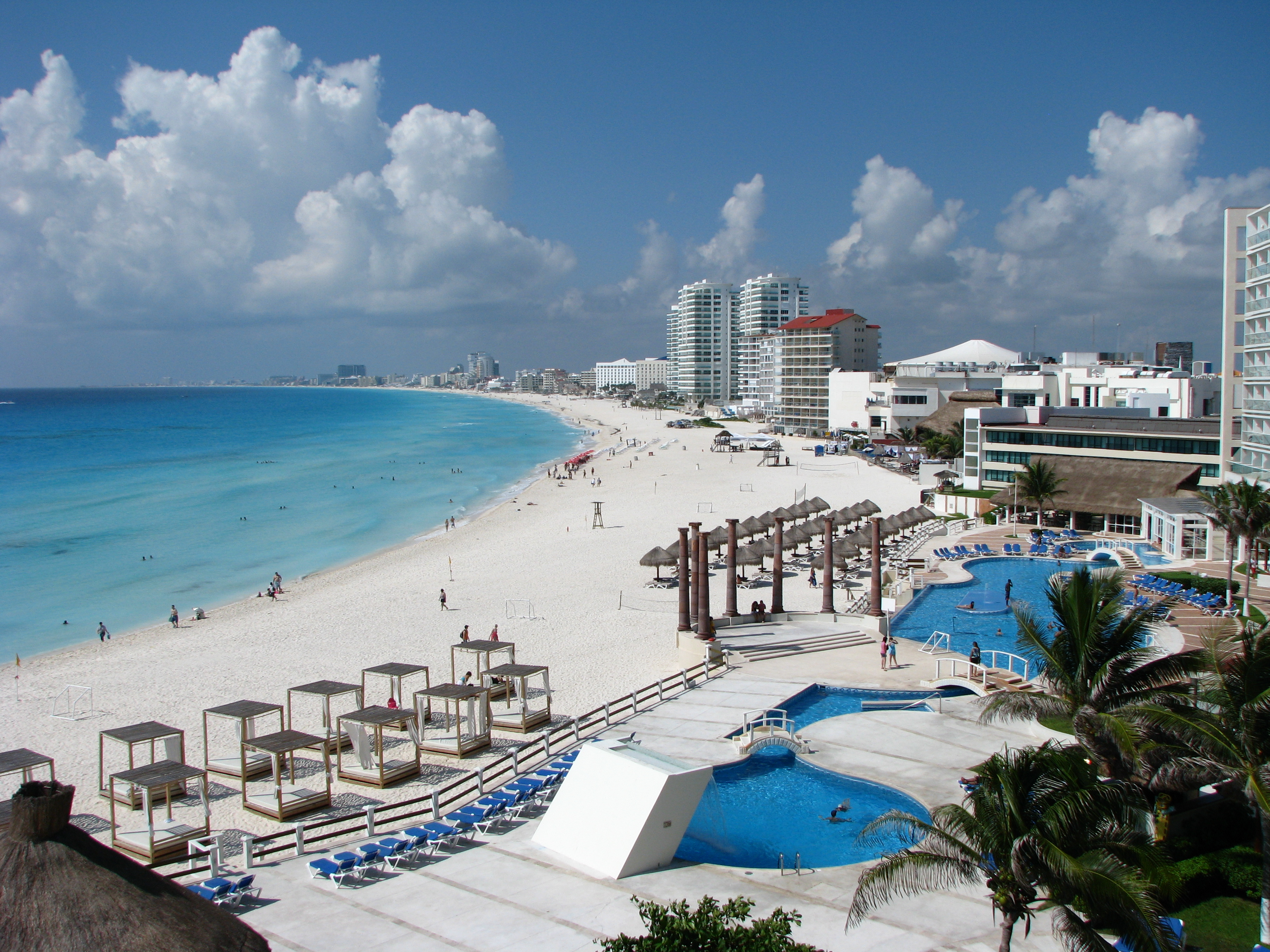 Cancún, Quintana Roo, México
Cancun, Quintana Roo, Mexico
September 2011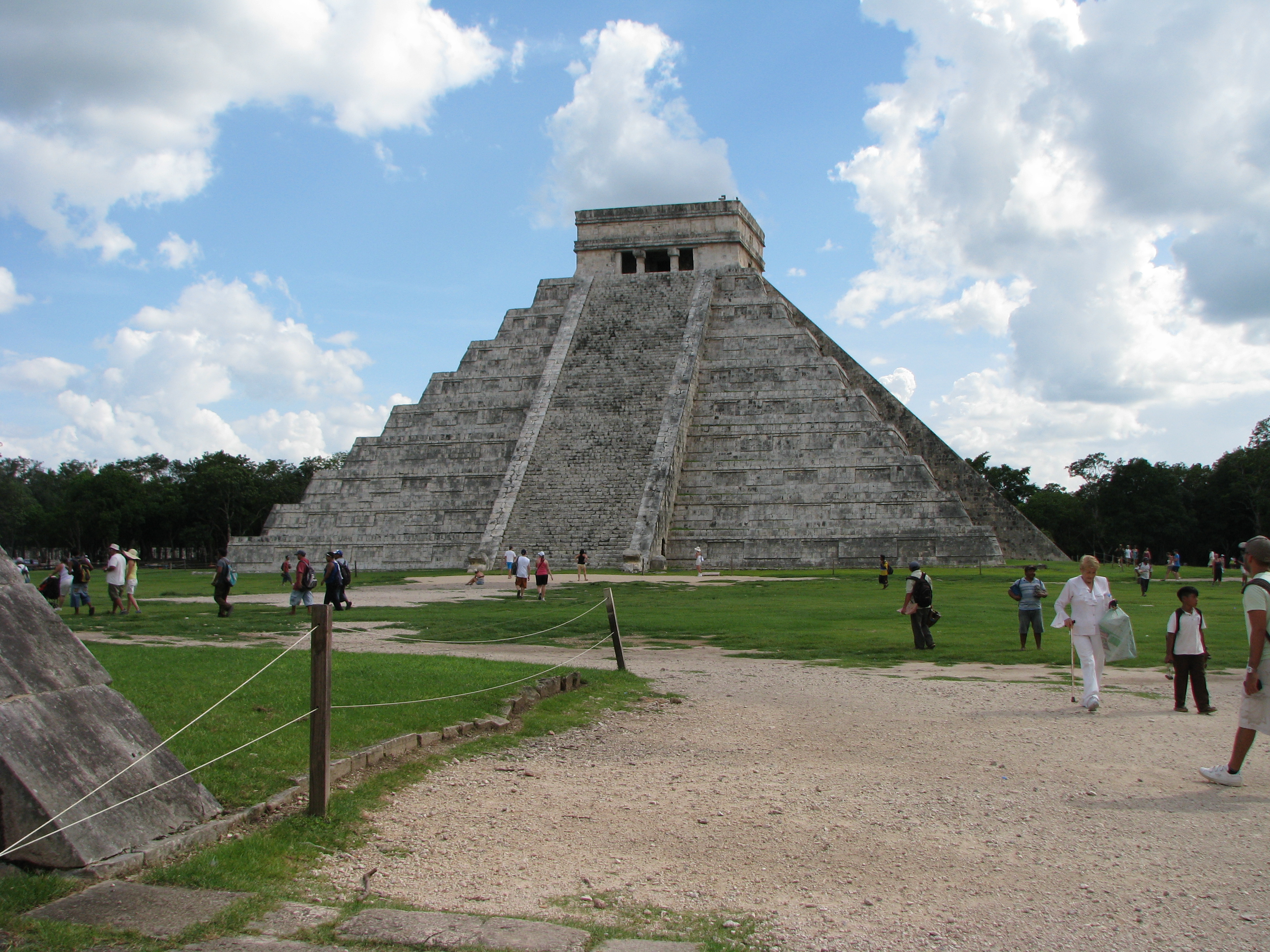 Chichen Itza, Yucatán State, México
Chichen Itza, Yucatan, Mexico
September 2011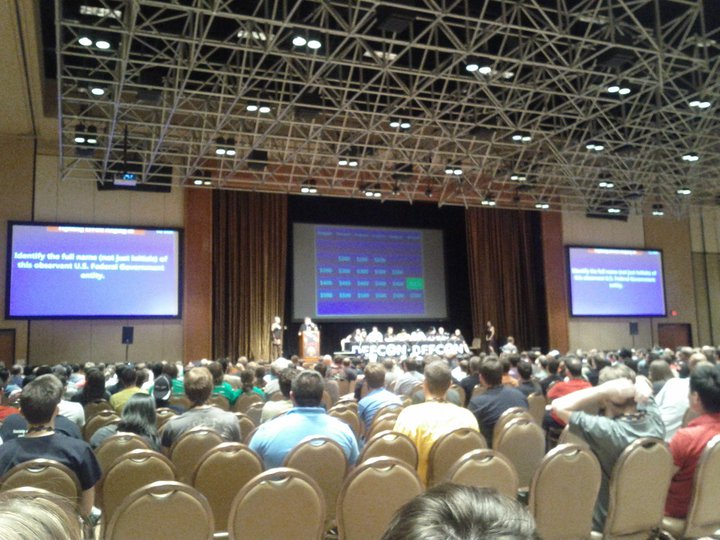 Las Vegas, Nevada, United States
July 2011
2010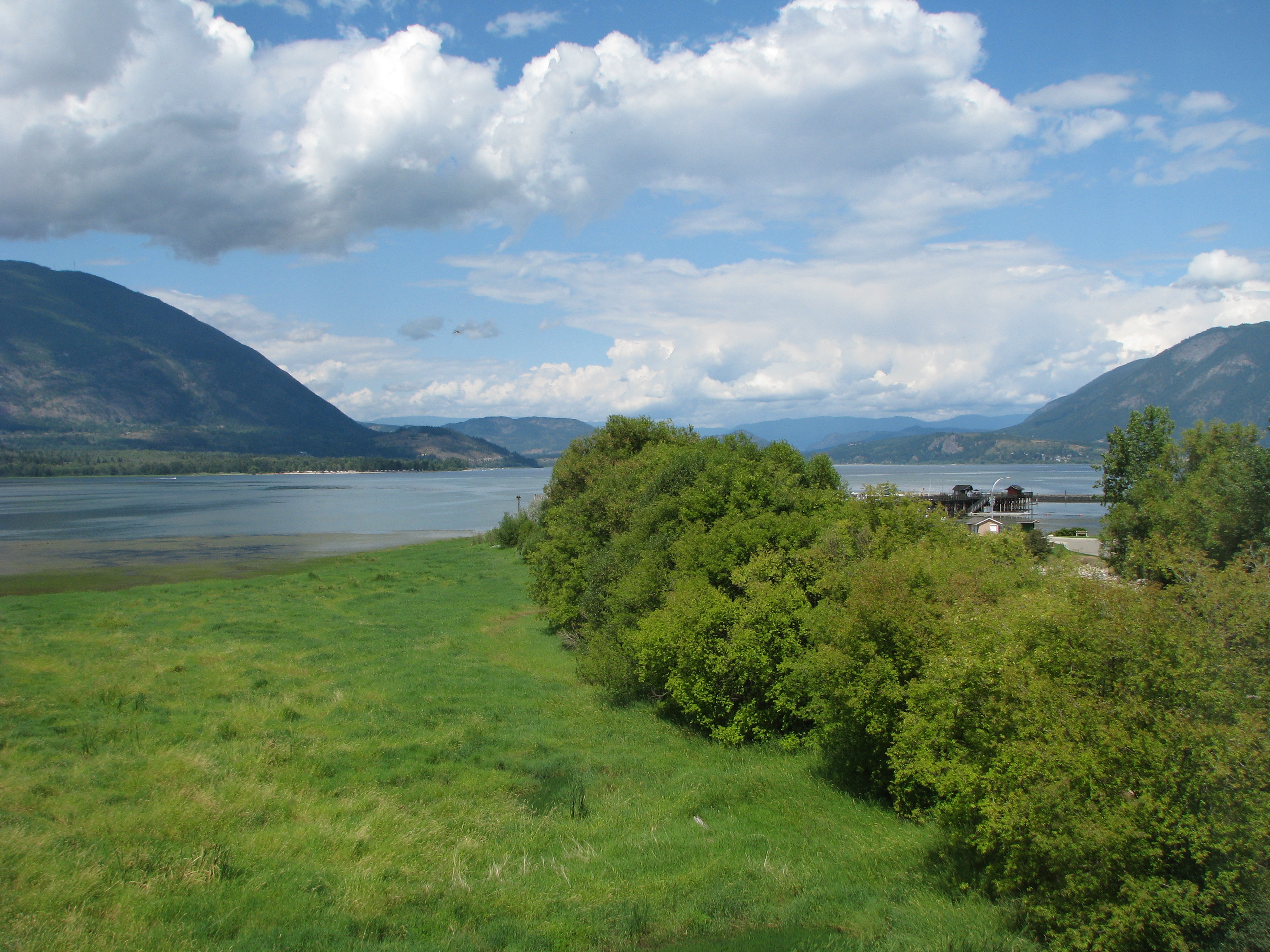 Shuswap Lake, British Columbia, Canada
August 2010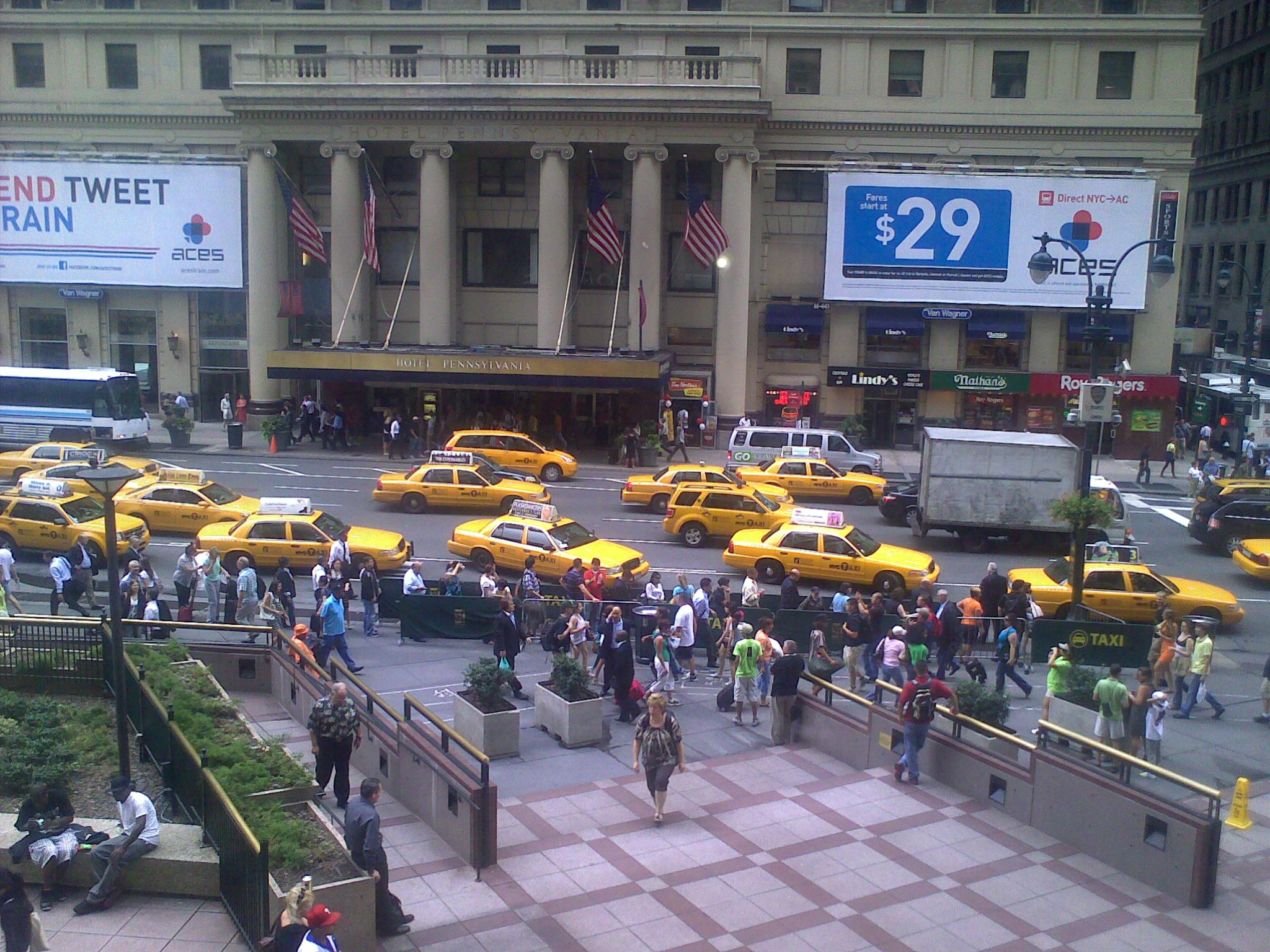 New York, New York, United States
July 2010